Mernda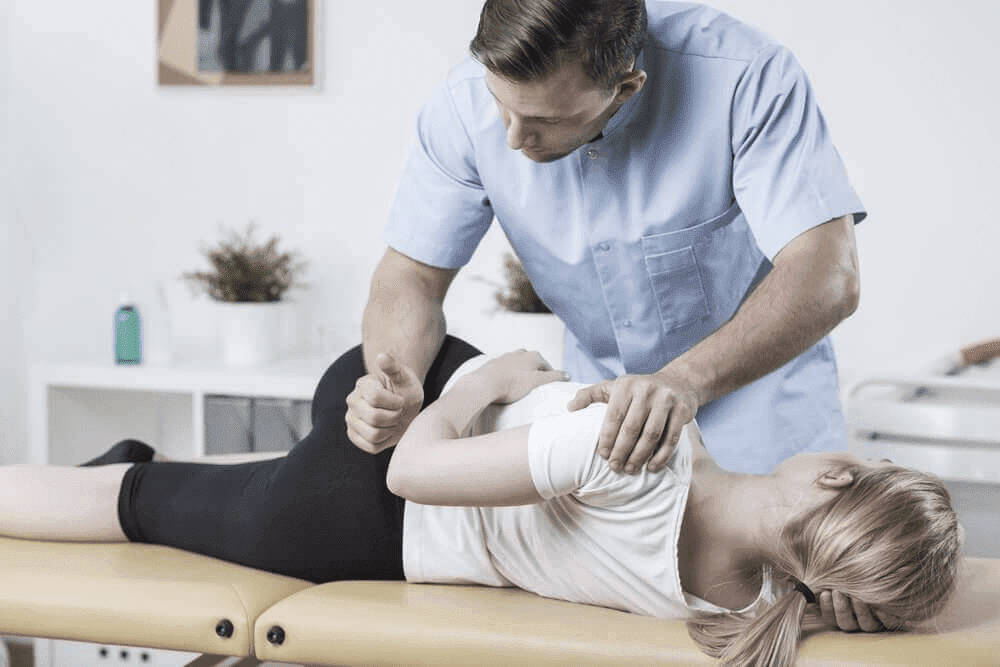 Massage therapy is available 6 days a week (including Saturdays) at Wellbeing Massage Mernda. We have multiple highly trained, insured and trusted massage therapists that are licensed via the Australian Massage Association (AMA). We pride ourselves on providing high quality massage services in a professional and clean environment. Our main objective is to accomodate to your goals and achieve, or surpass them as soon as possible. 
READ MORE
Massage therapy is known to help in treating many musculoskeletal conditions for people in all demographics. At Wellbeing Massage Mernda we have built our practices with the ideologies of cleanliness and professionalism strongly in mind. HICAPS facilities are available alongside co-management plans with Chiropractors within the same company. Our massage therapists and Chiropractors work in conjunction with each other in order to supply our patients with the highest quality service available. At this current time we have massage therapy services available in Werribee, Wyndham Vale, Tarneit and Point Cook, with more to come in the future.
READ LESS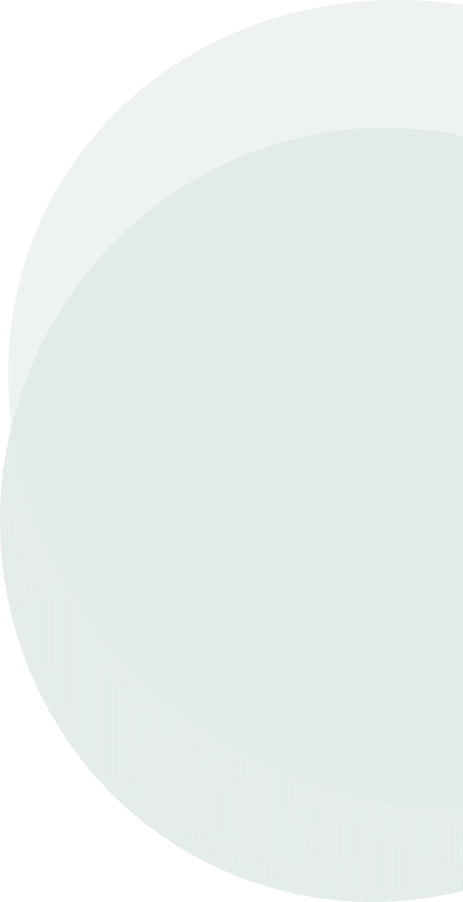 Wellbeing Remedial Massage Mernda
Available 6 days a week
Professional, experienced therapists
Secure online appointments
Latest techniques
Access to a range of other allied health professionals
HICAPS insurance rebates
Experienced insurance rebates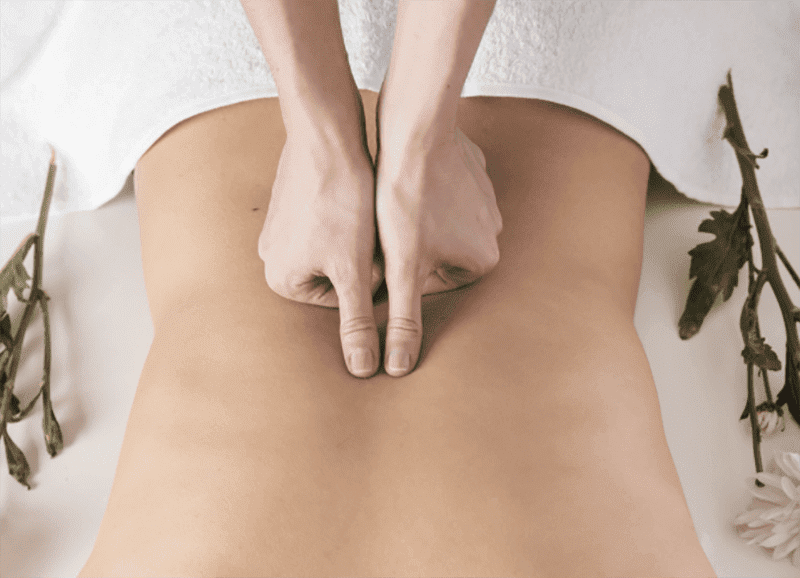 Wellbeing Remedial Massage Mernda - About Us
Wellbeing massage in Mernda is open to patients of all ages for their musculo-skeletal and remedial massage needs. Our therapists are all Registered Massage Therapists (RMT) who are licensed, trained professionals to help you reach your healthcare goals. All our therapists are experienced in relaxation massage, sports massage and injury rehabilitation massage. They are able to massage for relaxation from stress, recovery from physical activity or to loosen muscles that may be impacting your daily activities. Our massage therapists adhere to high standards for care and will always do their best to meet patient's needs. Our facilities are modern and new, allowing for great experience for all our clients.
Private Health Insurance and Remedial Massage
If you have private health insurance which covers remedial massage you can use that here. Bring your card in for instant claiming on our HICAPS machines, just pay the gap.
Our clinic is open 6 days a week, including Saturdays. We have multiple massage therapists to suit all needs, each of them is caring and considerate.
Using new equipment and the latest massage techniques you can rest assured knowing your massage therapist are up-to-date with their knowledge and skills. Our team regularly services the areas of Beaconsfield, Officer, Narre Warren, Pakenham and surrounding areas.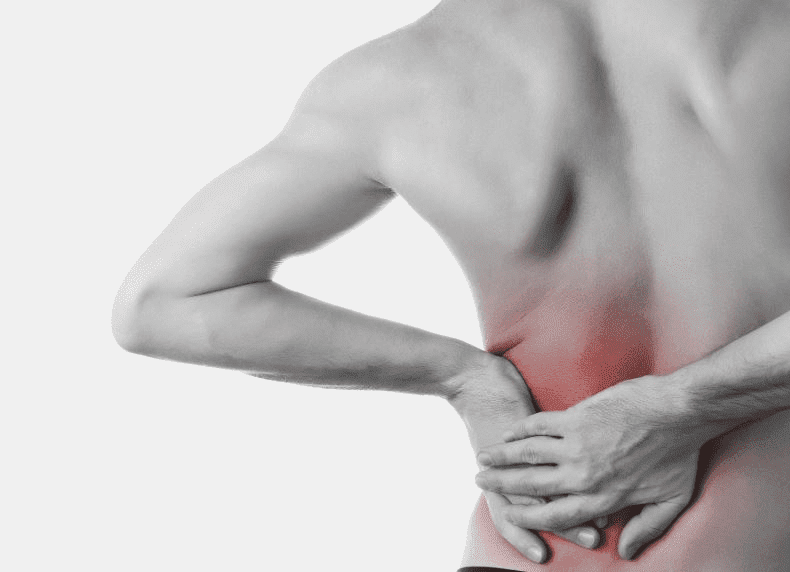 Soft Tissue Release (STR)
Sports Massage Therapy (SMT)
Active Release Technique (ART)
Kinesiotape (Kin Tape)
Deep Tissue Massage
Swedish Massage – A form of massage utilising longer strokes to give relaxation
Deep Massage. By using slow and high pressured techniques to get deep into tissues that require some extra effort.
Cupping
Needling
Craniosacral Therapy
Myofascial Release
Trigger Point Therapy
Reflexology
Prenatal Massage and Pregnancy Massage
Sports Massage
Trigger Point Massage – Many call this knots, these can be massaged with a form of therapy focuses on these tension spots in the muscles
Reiki
Lymphatic Drainage
About Mernda Massage Therapy
Massage Therapists can provide techniques that help release soft tissue structures

Sports Massage Therapy can be provided by a qualified healthcare therapist

Craniosacral therapy involves light touches to the skull and sacrum located in the lower back

Massage therapists are trained to use a technique called myofascial release which is ued to help relax muscles

Some patients may choose massage during pregnancy for pregnancy related pain relief

'Deep Massage' is a technique that involves deep and long strokes

Borona massage therapists may help with lymphatic drainage techniques

Cupping and dry needling may be used by our massage therapists
Active Release Therapy can be provided by a qualified healthcare therapist

Kinesio Tape may be used by a massage therapist

Massage therapists may use a technique called Deep Tissue Massage

Trigger point therapy may be utilised by a massage therapist

Reflexology may be utilised by our Boronia massage therapists which may help

'Swedish massage' is a type of massage that utilises strokes that are circular, deep long and in some cases use vibration and tapping to help muscle fibres relax

Sports massage is a technique which is similar to a Swedish Massage and may be beneficial to sports people
Massage Frequently Asked Questions For Our Mernda Remedial Massage Therapists (FAQs)
How do you give a back massage for beginners?
When it comes to giving an amateur massage, the main concept you want to concentrate on is moving with the tissue and fascia. It is best to use moisturiser or some form of lubricating lotion (open to choice and considering allergies). Use your innate ability to touch and feel peoples muscles, looking for knots or parts in the muscle that feel tighter. These spots are usually where people are experiencing pain and tightness. Starting with gentle strokes towards the centre of the body you knead the muscle with slow and constant pressure. Pressure can be applied with fingers, thumbs, knuckles and even elbows depending on the preference of the patient and their pain level. It is important to ask questions such as 'is this enough pressure?' And letting them know that they should speak up if you're hurting them or its too uncomfortable to handle. Through experience you will gain a better understanding of what techniques work and the areas in which people are most often tight in.
How often should you have lymphatic drainage massage?
Lymphatic drainage massage is a great way to reduce swelling and provide relief to people with lymphatic issues. You can perform lymphatic drainage massage as many times as you like as long as the person receiving it is relatively comfortable and that it is within the realms of therapeutic intervention. Ask questions, show compassion and strive for improvement.
What happens to your muscles when you get a massage?
During massage the muscles are being pushed and friction is occurring within the muscle fibres. In muscles that are tight or contain trigger points, the fibres are tightly bound due to overuse and other small traumas. The process of milking and applying pressure in multiple axis' breaks up the tightly bound fibres and promotes blood flow to the area. Blood flowing to the muscle will integrate useful platelets and oxygen to the muscle cells that may give them the ability to heal and release the pressure held within the fibres.
What does it feel like when a knot releases?


Releasing a knot is, initially, quite painful and uncomfortable. Although through the use of active breathing and proper massage a knot can release. It is very relieving and relaxing once the process is finished and some people also find the entire process to be pleasant. Every person responds to stimulus differently but one thing that most people can relate to is the satisfaction of a tight muscle releasing.

Is it OK to get a massage with sore muscles?

Yes it good to massage sore muscles, if muscles are sore after exercise it is usually due to inflammation and breaking up of the cellular fibres. Massage can promote blood flow and decrease inflammation to allow the muscle to recover and release the tightly bound fibres caused by exertion and exercise.

Can a deep tissue massage cause damage?

Deep tissue massage is most safely received by professional massage therapists as there may be risks involved. People with chronic musculoskeletal issues may be highly sensitive to pain and the process of deep tissue massage may do more damage than good. People may bruise and feel a post-massage soreness in the area which may be worth it in certain cases but must be taken into consideration when performing/receiving.
How do you give a deep tissue massage?


The best way to perform a deep tissue massage is to follow a few main points;

Provide a comfortable and relaxing environment and area for the person to lay/sit for an extended period of time.
Use moisturiser or massage oil to prevent friction and allow for a more enjoyable and therapeutic experience.
Maintain accurate and structured contacts with your fingers/hands/knuckles/forearms/elbows whilst gliding through the muscle fibres. Make sure not to slip off the muscle as this can be very painful and uncomfortable for the receiver.
Always be cautious of how and where you are applying pressure, provide a environment in which the person can communicate with you and never forget that this is a person that is looking for relief from real pain.

How do I get the most out of my deep tissue massage?
The most important aspect of getting the most out of deep tissue massage is to push through the discomfort, but within your pain limits. Utilise deep breathing techniques and concentrate on the process that is occurring. Know that once the massage is over that the discomfort is worth it and the process will become easier over time. Speak up if you are in too much pain and communicate with the masseuses, also don't be afraid to ask questions and show interest
Is deep tissue massage safe?
Like all therapeutic interventions, there are risks involved. One must always consider their pain limits and their goals from the massage. A deep tissue massage for very tight muscles IS going to hurt and IS going to be uncomfortable for some time. Although over time the process becomes less painful and the feeling post-massage is almost always worth it. Take into account that to get out of pain one must usually experience some form of discomfort.
Mernda is located approximately 27 kilometres North-East of Melbourne's CBD.
The local governing council is the City of Whittlesea which overseas many suburbs within the North-East region.
A population census in 2016 concluded that the approximate population of Mernda was 16,458 people.
Mernda is a native aboriginal word from the Woiwurrung language of the Wurundjeri people that means 'young girl'.
During the early settlement days the area was most commonly used for dairy farming and flour processing,
A few of the town's original buildings from 1875 still exist to this day such as the post office and a few other government buildings.
Mernda boasts an impressive 110,000 square metres of retail and commercial space for industries to supply the area.
Common languages spoken in Mernda; English, Italian, Macedonian, and Greek. Although there is plenty of diversity and more coming as time goes on.
Mernda lies on the Mernda railway line which serves the North-Eastern suburbs of Melbourne.
In 2018 the first passenger trains were re-introduced to Mernda after a 60 year hiatus and has allowed for improved access and transport in and out of Mernda.
The RMIT University Bundoora Campus and La Trobe University Campus alike are a short 30 minute drive from Mernda.
Also multiple highly ranked secondary education institutions are located near-by.
The Mernda 'Demons' have a renowned and successful history (18 premiership wins) as a relevant and powerful football club for over 100 years.
The Mernda Cricket Club also boasts as successful history with regular Championship wins and other local/interstate awards.
Mernda Villages Shopping Centre is a large retail shopping complex located off of Kalkallo Way and Mernda Village Drive. It has all the shops, parking and facilities that any fast-growing suburb needs to thrive.
There is a strong sense of community and many community-based activities are held at the Mernda Villages Community Activity Centre.
There is a local library with internet access and a large array of books/dvds to peruse.
Surrounding suburbs are; Yan Yean, Wellert, Doreen, Epping, South Morang and Yarrambat,
The state electorate is Yan Yean.
The federal divisions are McEwen and Sculling respectively.