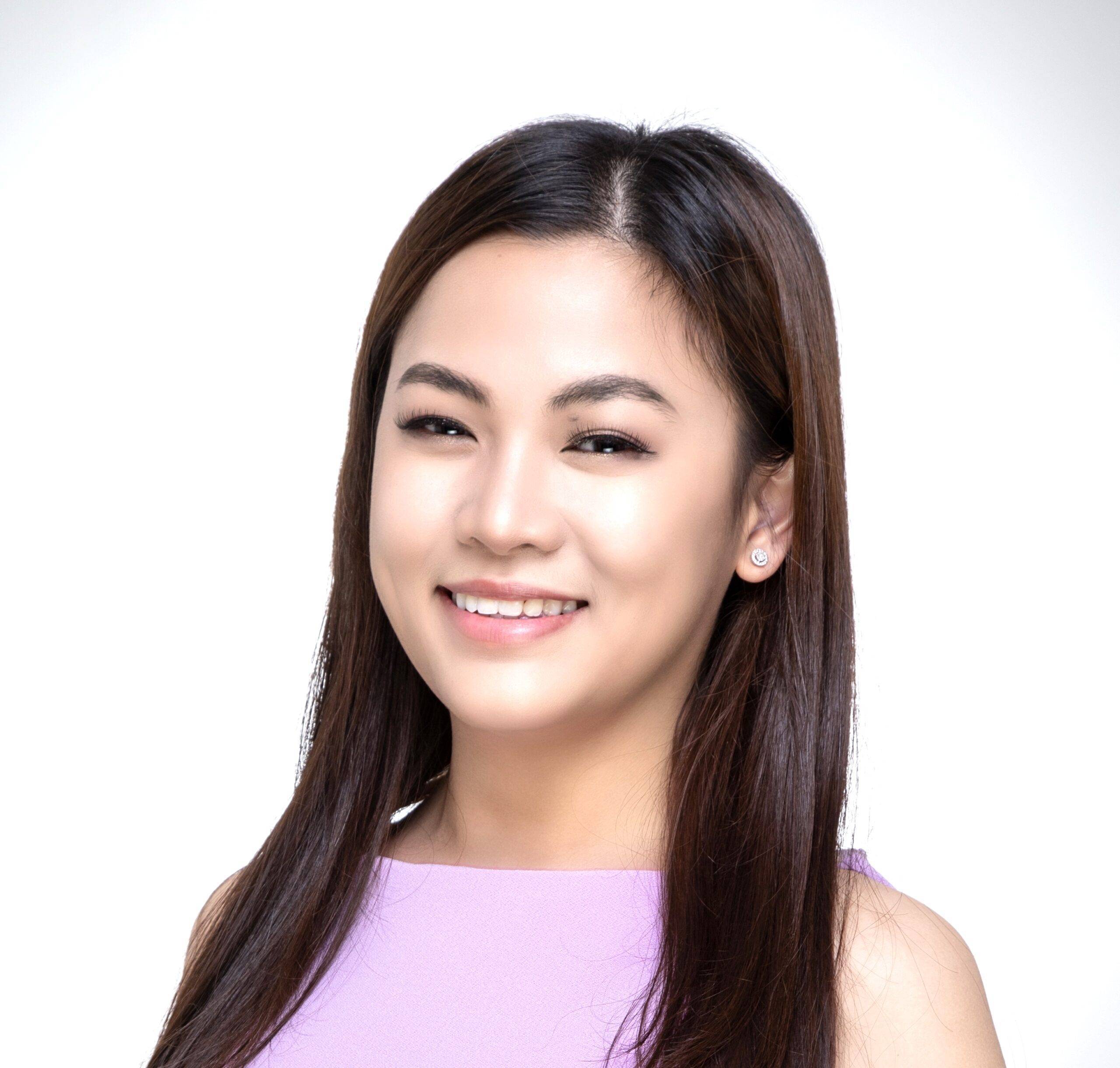 Dr. Ariya Tapnarong Dr Ariya Tapnarong graduated from RMIT University with a double degree of Bachelor of Health Science and Bachelor of Applied Science (Chiropractic).
Ariya was born in Thailand and is fluent in both English, Thai and Laos. Ariya's journey in the chiropractic field began when her chronic neck, back and shoulder pain was successfully treated following months of consultations with other healthcare professionals. 
While working and studying in the field of dentistry, Ariya's positive chiropractic treatment experience compelled her to change career direction so that she too had the opportunity to drastically improve people's lives. 
Ariya believes in continuous improvement and regularly attends industry seminars and workshops. Her clinical interests include spinal and extremities pain, posture retraining and rehabilitation exercises.
Outside of clinic, Ariya enjoys traveling, reading, cooking, watching anime and physical outdoor activities.
 Ariya is a registered member of the Australian Chiropractors Association (ACA) and the Australian Health Practitioner Regulation Agency (AHPRA).
Dr Ariya is available Monday – Thursday, Saturday and Sunday in our Craigieburn clinic.