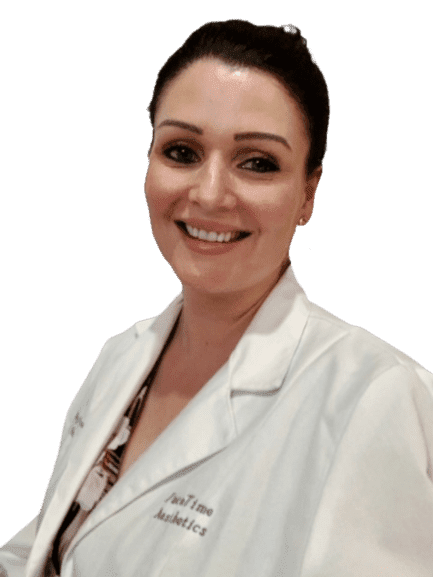 Louise Billing
Louise is available for appointments at our Officer location.
 As a Registered Nurse, Louise has 15+ years experience in the healthcare industry in acute medical and mental health settings. Louise has found her passion in the cosmetic industry and is a fully qualified aesthetic practitioner. Louise is motivated by ongoing education and keeps up-to-date with all the latest technologies, products and techniques to ensure the best possible results for her clients.
Louise's vision is for a fresh, rejuvenated look whilst maintaining a natural looking appearance. She loves to make her clients feel confident by enhancing their natural beauty and assisting them in becoming the best version of themselves.
If you are looking for dermal fillers or other facial aesthetic treatments, then FaceTime Aesthetics is your go to clinic.
To book with Louise, please book via FaceTime Aesthetics link below.
Ask Our Chiropractor a Question ?