Our team of Cranbourne Chiropractors are trusted by the local community for providing high quality manual chiropractic care. Our chiropractors share many years of clinical experience providing quality research-based treatments, rehabilitation and recommendations. We are available 6 days of the week, with same-day appointments available, late-evenings, and after hour appointments for your convenience. 
READ MORE
Our chiropractors provide experienced, research-based chiropractic care to the residents of Cranbourne and surrounds. Our chiropractors have special interests in a range of musculoskeletal conditions from neck and back pain, sporting and
workplace injuries
 to providing advice on posture or proactive measures to avoid future injuries. 
Our clinic has modern facilities, our reception staff are trained to provide excellent customer service and our experienced chiropractors are ready to help you today. We offer same day appointments with minimal wait times, and have a secure online booking system to make things as smooth as possible for our patients.  
Our Cranbourne Chiropractic team is located at 184 South Gippsland Highway, Cranbourne, on the Main Street in Cranbourne and is easily accessible from Thompsons Road and is a convenient 5-min bus ride from Cranbourne train station. Our Cranbourne Chiropractic team is located in the same town just a 10 minute drive from Casey Central shopping centre. Our Cranbourne Chiropractors are the preferred practitioners of many people in the South Eastern suburbs including residents of Cranbourne North, West, Lyndhurst and more.
READ LESS About Wellbeing Chiropractic Cranbourne
Our practice is currently located at 184 South Gippsland Highway, Cranbourne. Our facilities are modern and include modern equipment such as OMNI chiropractic tables, posture scanning technology, electric arthrostim adjusting instruments, as well as a range of the traditional chiropractic tools.
Our chiropractic team consists of 3 experienced chiropractors.  Dr Conrad H (Chiropractor) who is a graduate of the Macquarie University chiropractic program.  He is experienced seeing patients with a range of musculo-skeletal injuries having previously practiced alongside sporting clubs and athletes.  In addition, we have both Dr Danny N and Dr. Pei (Chiropractors) are both graduates of the RMIT University program, and are experienced in managing a range of musculoskeletal conditions such as joint and muscle pain, mechanical back and neck pain.
Our practice is located at 184 South Gippsland Highway, Cranbourne. Our modern facilities and chiropractic equipment include OMNI chiropractic tables, posture scanning technology, electric arthrostim adjusting instruments, as well as a range of the traditional Chiropractic tools.
Our chiropractic team of University graduates have experience seeing patients with a range of musculoskeletal injuries having previously worked in a number of private practices throughout Victoria.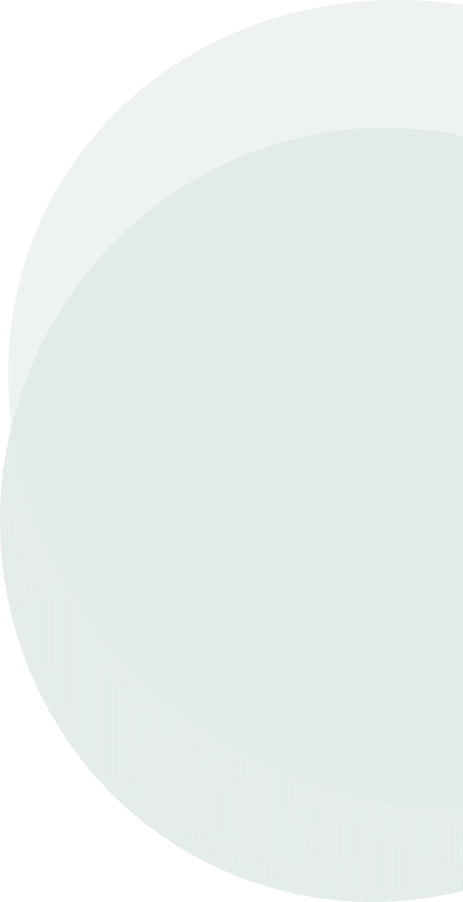 Ask Our Chiropractor a Question ?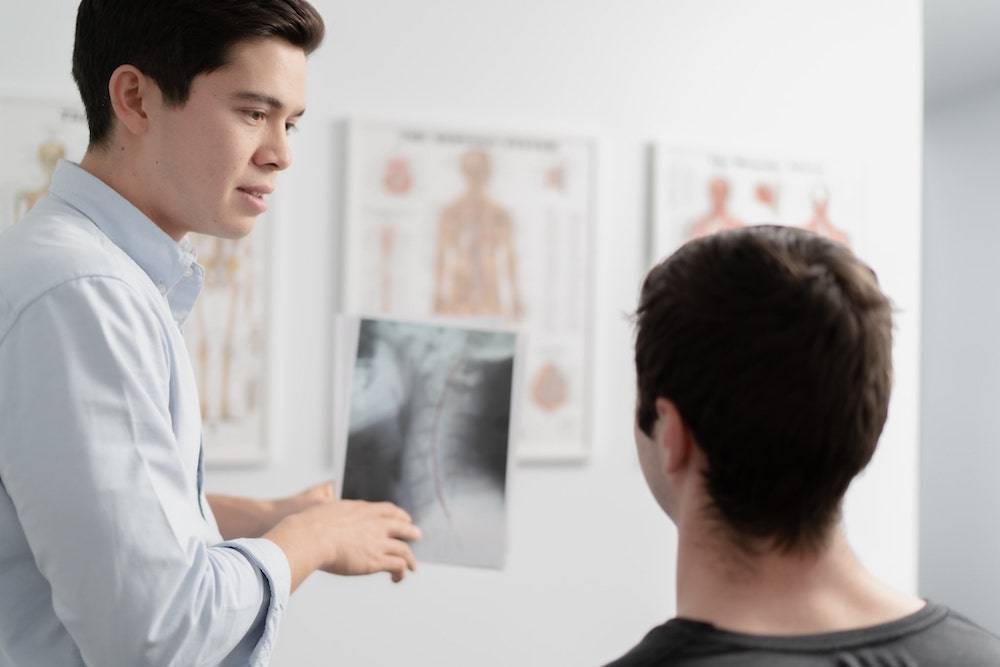 Why you should choose our Cranbourne Chiropractors
Wellbeing clinics have appointments available 6 days a week
We can offer you appointment times: Monday-Friday 10am-7pm or Sat 9am-1pm
We offer an after-hours emergency service Monday to Sunday
Over 50 allied health professionals work within the Wellbeing group
Wellbeing Chiropractic has been delivering successful health care treatments for over 10 years and is trusted by the local community
We offer traditional manual chiropractic treatment as well as more modern techniques including spinal decompression therapy
Wellbeing has a structured mentoring programme to encourage internal development and skill sharing
All our chiropractors are licensed professionals who continue to attend professional education, training and workshops
All Wellbeing Chiropractors at all of our neighbouring clinics can offer you the same level of care and service; and you will be welcomed like a regular patient (not made to fill out new patient forms at each site)
Frequently Asked Questions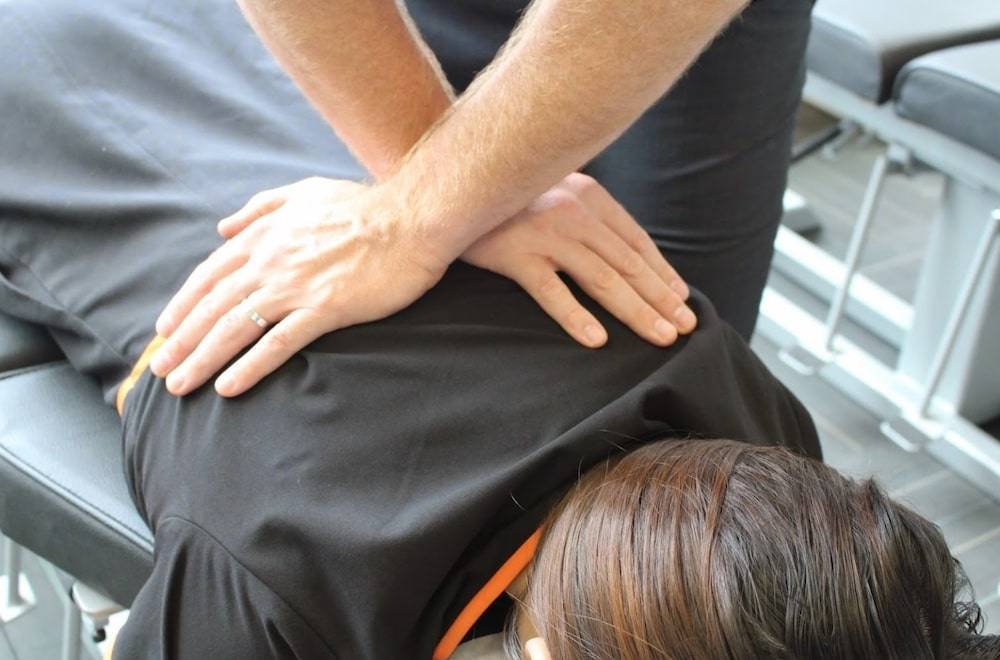 10 Facts About Chiropractic
Chiropractors are primary health care practitioners – meaning they can be the first contact a person can make when they have a health problem
You do not need a referral to see a chiropractor
Chiropractors have a particular interest in the spine and the nervous system
All chiropractors must complete a minimum of 5 years tertiary study which includes anatomy, neurology and physiology
Chiropractic is offered at several universities around Australia including – Royal Melbourne Institute of Technology (RMIT), Macquarie University, Murdoch University and Central Queensland University (CQU)
Chiropractors are also required to continue formal education, or continue professional development (25hr per year) to maintain access to the latest evidence based techniques for diagnosis, treatment and management
READ MORE
Using their knowledge and specific orthopaedic examinations, chiropractors can help diagnose and manage certain spinal and musculoskeletal conditions
Practising Australian chiropractors must be registered with the Australian Health Practitioner Regulation Agency (AHPRA) which also govern medical doctors, nurses, pharmacists and dentists
Chiropractors may use a number of treatment modalities to help manage a diagnosis – they include soft tissue therapy, rehabilitation exercises and spinal adjustments
READ LESS
learn more about Cranbourne Chiropractor
Cranbourne History and Facts
Cranbourne is 43km south-east of Melbourne's Central Business District (CBD)
The 2016 census reported that Cranbourne's population was approximately 20,094 and in the greater area 51,340
Cranbourne's greater area is made up of Cranbourne itself, Cranbourne East, Cranbourne West, Cranbourne North and Cranbounre South
It originally got its name from a Bluestone Inn in the 1820's located near Kingswood Drive
Cranbourne's total area sums up to about 9.6 square kilometres
Cranbourne's Local Government Authority is the City of Casey
Major locations in Cranbourne are the Royal Botanic Gardens, the Cranbourne Racecourse & Recreation Reserve as well as various golf clubs and other recreation venues
Cranbourne boasts a large amount of sports clubs and facilities like their AFL, Cricket and Soccer teams as well as their Tennis, Basketball and even Netball facilities.
Largest allied health profession in USA
As of March 2019 there are currently 5,528 chiropractors in Australia, compared to about 70,000 in the USA
First chiropractic adjustment was done by

Daniel David Palmer in 1895 for partial deaf janitor Harvey Lillard.

Chiro means 'Hands' in Greek. Chiropractor are using hands to examine the patient and fine 'spinal dysfunction' and to treat musculoskeletal conditions.
You don't need a referral from GP to see a chiropractor as they are primary contact practitioner.
To become a chiropractor you need to complete a 5 years university course  focusing on body and nerve functioning.
Spinal manipulation is the major skill the chiropractor use for acute and chronic low back pain.
Chiropractors often use Exercise as part of their management of patient complaints
Chiropractors are most well known for conditions involving the low back and neck, however they're taught to assess and diagnose a wide variety of syndromes and conditions.
Chiropractors work alongside other practitioners such as physiotherapist, yoga, pilates, remedial massage
Chiropractor can give you advice for a healthier lifestyle and how to maintain the healthy life.
Initial chiropractic consultation will include any relevant medical history, physical examination such as orthopedic tests, range of motion and palpation accordingly and chiropractor will perform the spinal manipulation if there is no medical contraindication and if this form of treatment is indicated.
Most private insurance will cover chiropractic treatment in Australia such as Bupa, Medibank etc.