 Tennis elbow (Lateral Epicondilitis) is a repetitive strain injury that is the most common complaint presented for elbow pain.
Resistance Bands are a simple and effective way to performing strengthening, stretching and general rehabilitation exercises. They are made from rubber latex and form different resistance according to their colour. The following list is in order of resistance and workout level for the specific brand called "Thera-Band" (please refer to other brand websites for alternate information:
Tan (Beginner)
Yellow (Beginner)
Red (Beginner/Intermediate)
Green (Intermediate)
Blue (Intermediate/Advanced)
Black (Advanced)
Silver (Advanced Plus)
Gold (Advanced Plus)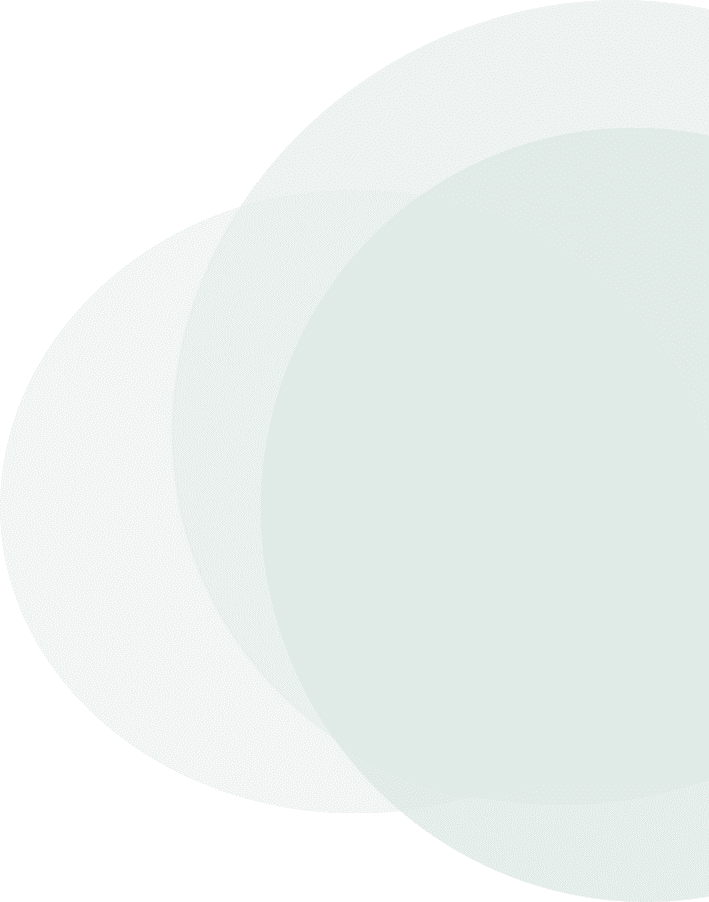 Please ensure that you have been provided initial instruction by your Chiropractor before attempting to use a resistance band.
Do not use bands if they are too short
Do not perform any exercises that may cause the band to snap/break and fling towards the head or eyes (you will be required to wear protective eye wear during these exercises)
Ensure your band is firmly attached to an object and that object is also secure.
Carefully examine the band regularly for any faults (e.g. tears, holes or punctures) and keep it away from sharp objects while using it (e.g. rings on fingers/sharp nails)
Do not stretch the band more than 3 times the resistance length.
Stop any exercise at the onset of any abnormal pains or aches, shortness of breath, dizziness, light-headedness.
You may experience some pains after exercise – if they last more than 3-4 days or they feel abnormal please contact your Chiropractor.
Some General Exercise Tips
Going through these exercises with an Chiropractor first will allow you to ensure that you are performing them correctly and effectively
Posture: as with all exercises keeping correct posture will ensure effective and safe technique. 
Make sure your are breathing in rhythmic cycles throughout the exercises (do not hold your breath).
Include appropriate warm up & cool down exercises (e.g. stretching) prior to and after Resistance Band exercises.
Perform all exercises slowly and with good control (slow and proper is much more effective than fast and erratic!).
A general guide for beginners is 2-3 sets of 10-15 repetitions with low resistance and work up from there)
As a general guide for beginners you can commence with 8-10 exercises targeting major muscle groups.