Find Wellbeing Chiropractic Near You
REASONS TO CONSULT OUR CHIROPRACTORS ?
CHECK OUR REAL LIFE PATIENTS transformations
The most obvious reason you may think to visit a chiropractor is for back or neck pain. However did you know many choose to attend chiropractors for a range of other reasons.
how chiropractic can enhance your life?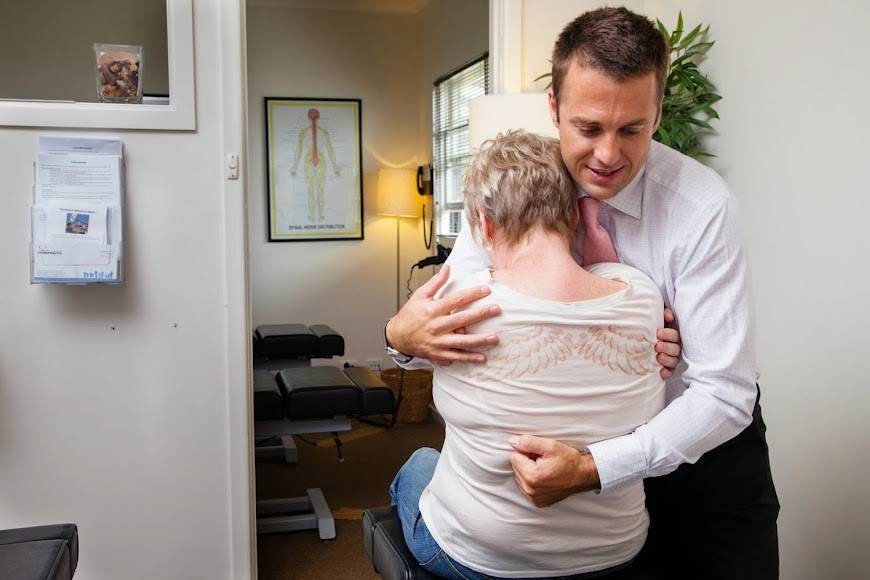 ADJUSTMENTS
For your benefit, our Chiropractors use a range of traditional manual therapies and modern treatments, depending on your condition or preference. Our techniques include: traditional spinal adjustments, Arthrostim instrument pulsations, biomechanical blocking and Activator Methods.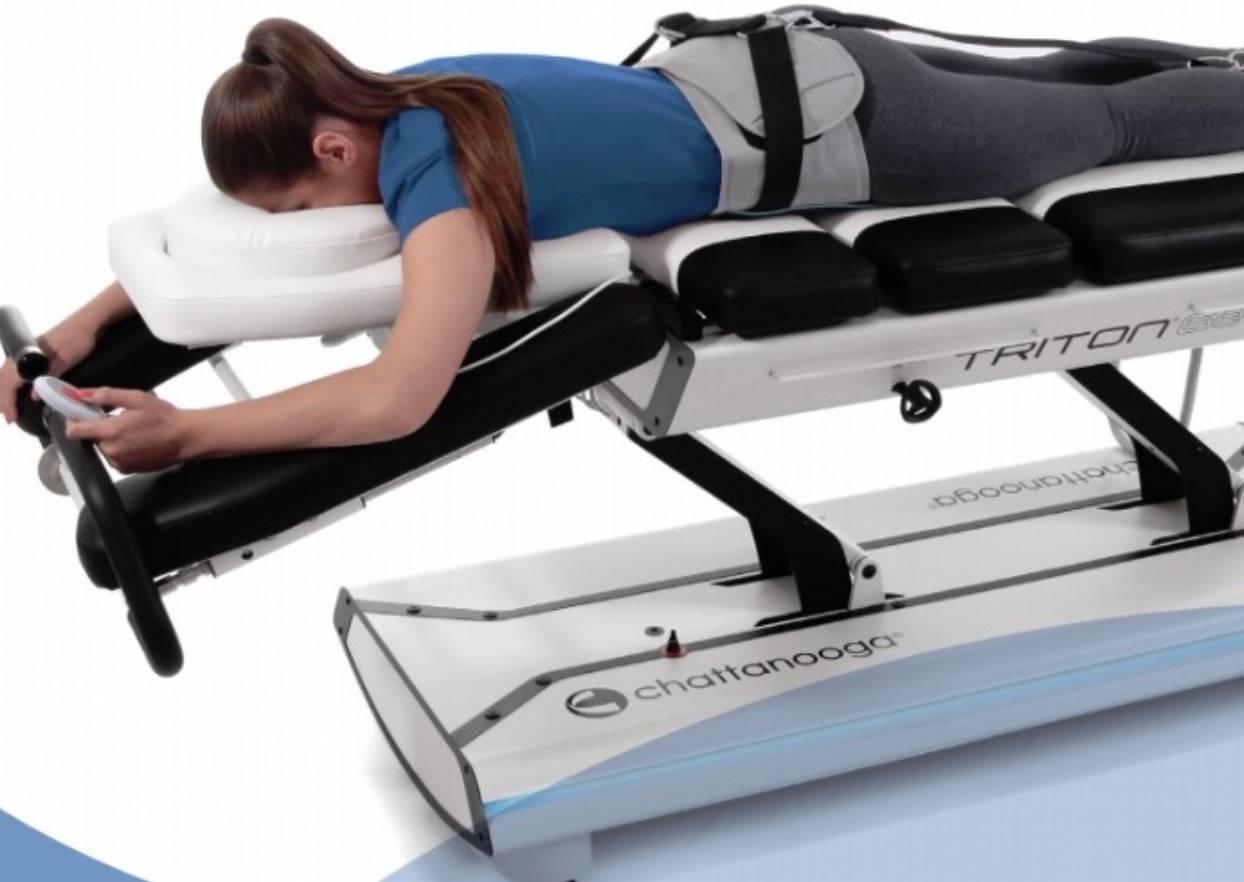 Spinal Decompression
Spinal decompression or traction table therapy is a preferred conservative or non-surgical treatment method for spinal disc injuries e.g. Disc bulges, protrusions and sciatica. All our clinics are equipped with this equipment.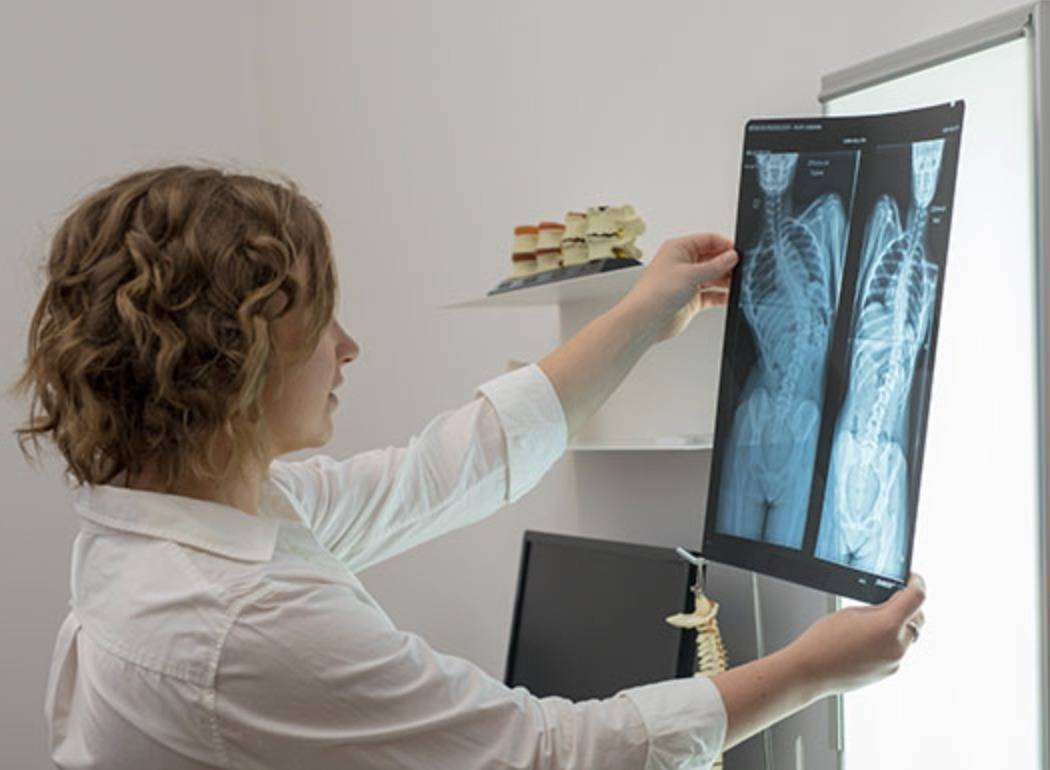 Digital X-rays Onsite
All our clinics are equipped with digital x-ray equipment. If clinically indicated this allows for prompt investigation, faster diagnosis and allows for treatment to commence sooner without the delays for referral to external parties.
learn more about wellbeing chiro
Our Melbourne & Sydney Chiropractors!
Our team of experienced and professional chiropractors pride themselves on providing professional, patient care across more than 40 locations. Our aim is to provide everyone who enters our clinics with a positive practice experience, focused of patient-centred care. Wellbeing Chiropractic is among Australia's largest Chiropractic practice groups, particularly in Melbourne and the greater surrounding areas.
Our Chiropractors see people with musculo-skeletal conditions (e.g. back pain and neck pain) focusing mostly on the spine and muscles. Our Chiropractors mainly use Manual Chiropractic Adjustments (Diversified & Gonstead), in corporation with Arthrostim therapy and rehabilitation stretches/exercises. Our Chiropractors use other techniques including, Spinal Decompression/Traction Therapy, Atlas Orthogonal, Activator, Drop piece, Extremity Adjustments, Sacral Occipital Technique (SOT), Pelvic blocking and much more.
*DHHS Update 19/10/20*
"Allied health providers that are currently listed on the permitted work premised list [Chiropractors] will be able to return to delivering all routine care" as of 19/10/20.
Wellbeing Chiropractic is following a COVID-Safe plan and following DHHS recommendations.
https://www.dhhs.vic.gov.au/summary-of-the-changes-to-restrictions-for-metropolitan-melbourne-and-regional-victoria
Where you can find us
Our team operate in several areas; Melbourne, Hawthorn, Pakenham, Hoppers Crossing, Werribee, Lilydale, Boronia, Ringwood, Sunbury, Epping, South Morang, Narre Warren, Melton, Tarneit, Fitzroy, Carlton, Cranbourne, Point Cook, Craigieburn, etc. For Melbourne residents, we recommend our Carlton and Hawthorn practices, as they are the closest to central Melbourne. Hawthorn being a 15-minute drive from Melbourne's CBD (Central Business District), or a 15-minute train ride from Flinders St to Glenferrie Station; and our Carlton practice being a 10 min walk from the Melbourne Central.
There are plenty ways to find us in Hawthorn, if driving; head towards the corner of Glenferrie & Burwood roads, there's ample street parking available and our practice is located opposite the Hawthorn town hall. If taking public transport, simply use the Lilydale, Belgrave or Alamein lines and get off at Glenferrie Station. The practice is located a short walk from the station, just on Burwood Road. The Carlton  practice is also a 10-min walk from Parliament Station. It is conveniently located just a 2-min walk from Lygon St, 5-mins from Melbourne museum and 5-mins from Carlton Gardens. Our Industry Associations