 Wellbeing Chiropractic is established group of multidisciplinary practices across more than 50+ Locations in Melbourne, Sydney & Brisbane offering Chiropractic treatment, Remedial Massage, and other allied healthcare services. We service suburbs of the East (Lilydale, Boronia, Ringwood, etc.), South East (Pakenham, Beaconsfield, Berwick, Narre Warren, etc.), Inner Melbourne (Hawthorn, Melbourne CBD, Footscray ), the West (Tarneit, Werribee, Point Cook, etc.) and the North Craigieburn, Epping, Mernda Sunbury, etc.)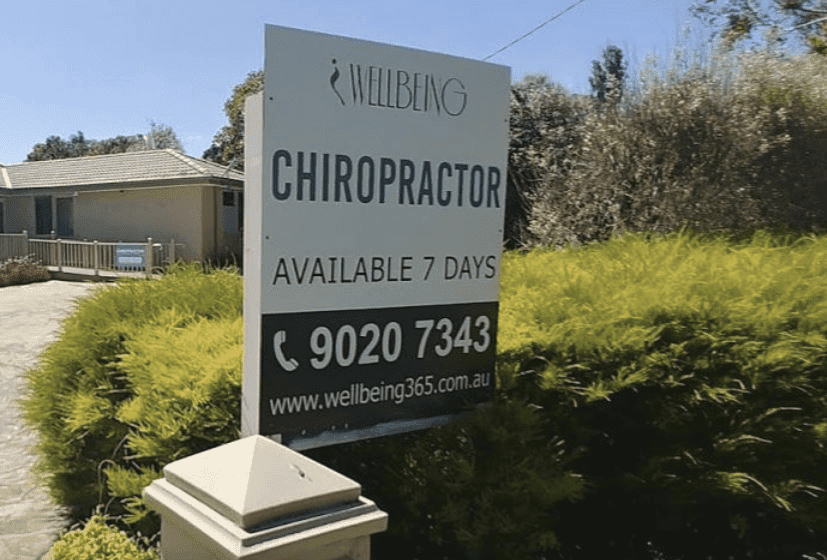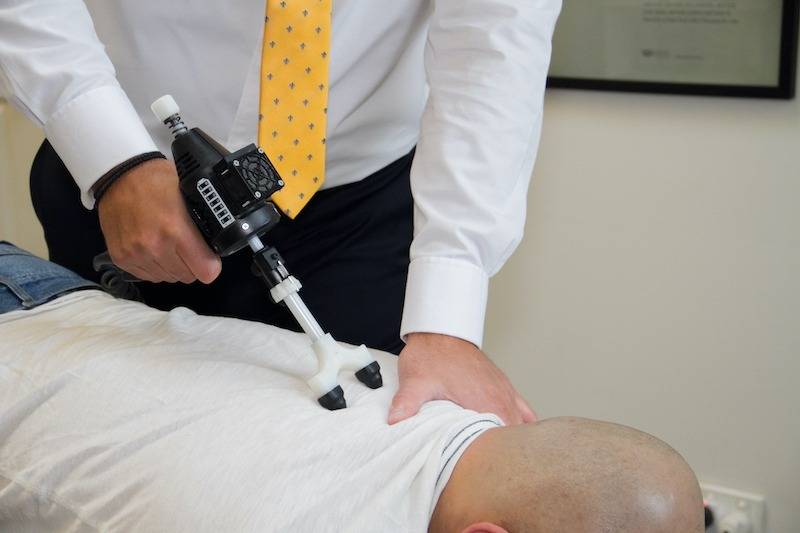 Our Chiropractic Doctors are experienced in seeing people for a range of musculo-skeletal complaints. We offer a range of traditional and modern techniques. Our practices have professional, modern and quality facilities that aids our team in providing Chiropractic and natural healthcare. Among our facilities, we have current chiropractic tables, spinal flexion-distraction tables, x-ray facilities, Carestream radiographic processors, Posture Ray X-ray analysis software, postural analysis hardware, adjusting instruments including multiple "Arthrostim" adjustors, Atlas instruments, Omni drop piece tables and Cliniko management software.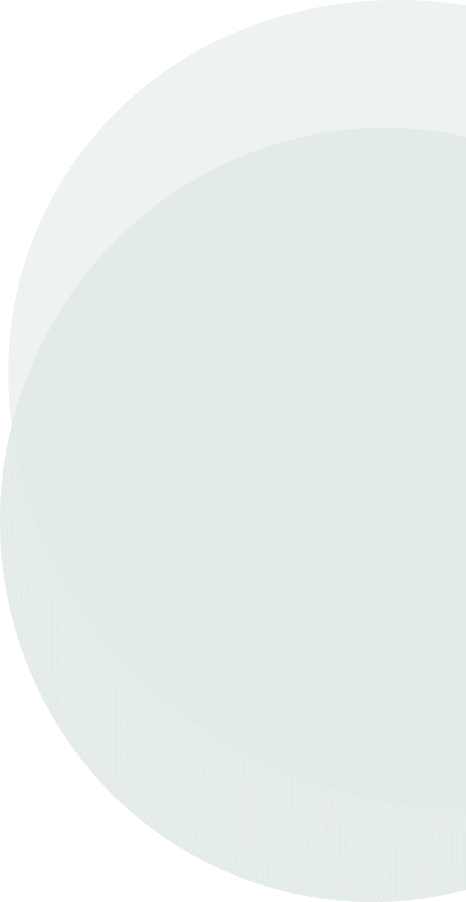 Our Chiropractors are graduates from Chiropractic colleges around the world. These include Melbourne's own RMIT University Chiropractic program, Macquarie University Sydney, Murdoch University Chiropractic program in Western Australia. Our Chiropractors continue their training through professional educational workshops and training seminars. Several of our chiropractors are certified in the Atlas Orthogonal technique which is a technique relating to the upper neck. Some of our Chiropractors partner with RMIT University providing ongoing support to new graduate chiropractors, by being a clinical mentor to final year students via the M-PIL program. Our practice partners with healthcare students, other Chiropractors and practitioners to undertake clinical observation, practice mentoring and field training.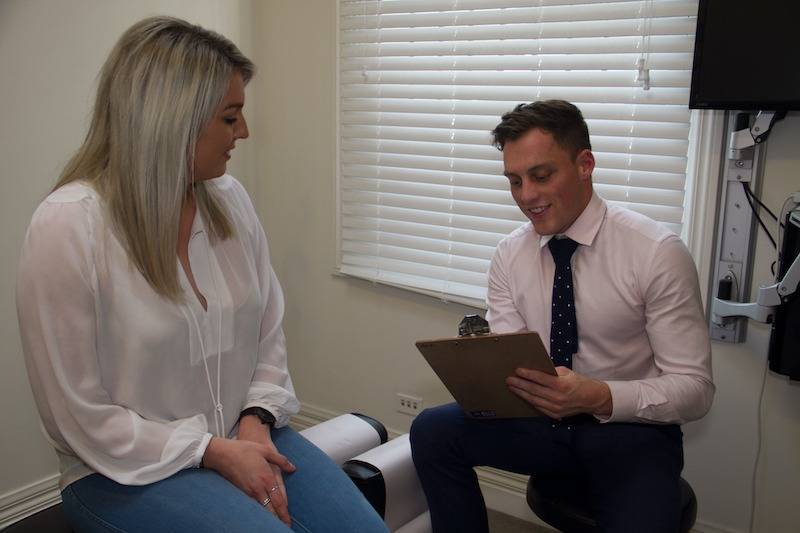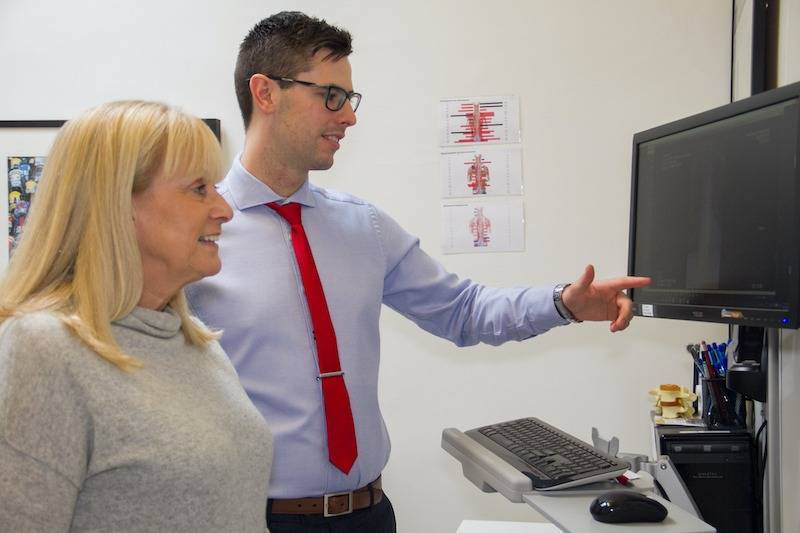 The atmosphere of the practice is clean, welcoming and warm which is conducive to healing and recovery. We work closely with a large network of allied health professionals who are situated both locally to the practice and state-wide. These partnerships allow us to refer to others where needed, to provide patients with suitable healthcare where needed. We have our own team of allied professionals located at our practices – these include a Kinesiologist, Psychologist, Naturopath, Acupuncturist, Myotherapists and Massage therapists.
At Wellbeing Chiropractic our goal is to manage your musculo-skeletal conditions to our best ability; and refer or co-manage your condition with other health professionals if required. If you have any questions feel free to drop-in, call or email, we would be happy to help with your inquiries. From the team at Wellbeing, we look forward to seeing you in the future.