Chiropractor Lalor
Servicing Lalor and the North Western Suburbs of Melbourne
If you're seeking Chiropractic care in Lalor, our team of chiropractors at Wellbeing Epping are trusted by the local community for providing high quality care. Our Chiropractors share many years of clinical experience providing quality research-based treatments, rehabilitation and recommendations. We are available 6 days a week, with same-day, late-evening and after-hours appointments available for your convenience.
A short drive from Lalor, our Epping Chiropractors provide experienced, research-based Chiropractic care to residents in the North West suburbs of Melbourne. Our Chiropractors have a special interest in a range of musculo-skeletal conditions, from neck and back pain to sporting and workplace injuries and are dedicated to providing advice on posture and proactive measures to avoid future injuries.
At Wellbeing Epping, we have clean modern facilities, well-trained reception staff who provide excellent customer service, and a team of experienced Chiropractors that are ready to help you today. We offer same day appointments with minimal wait times, and have a secure online booking system to make things as smooth as possible for our patients.
Conveniently located for patients that reside in Lalor, Epping Chiropractic is located 841 High Street, Epping. Epping Chiropractic are the preferred practitioners of many people in the North West suburbs of Melbourne including residents of Thomastown, Plumpton, Campbellfield, Reservoir, Lalor and more.
From our team of Epping Chiropractors, we look forward to seeing you in our clinic soon.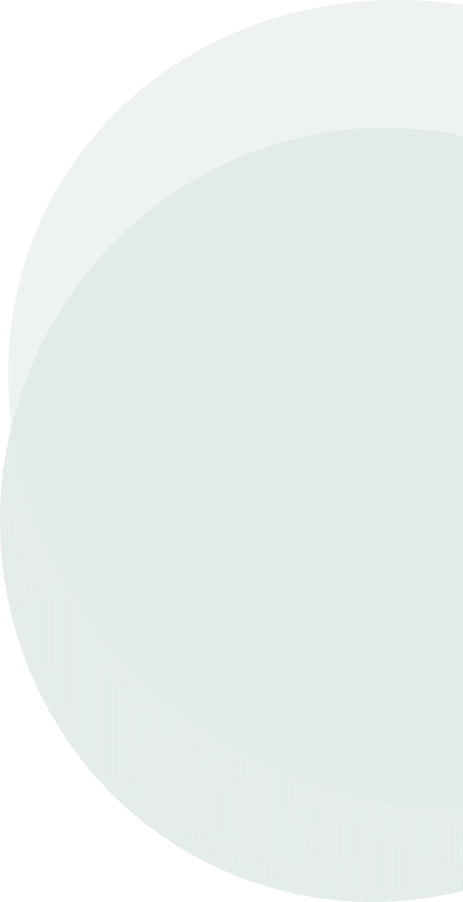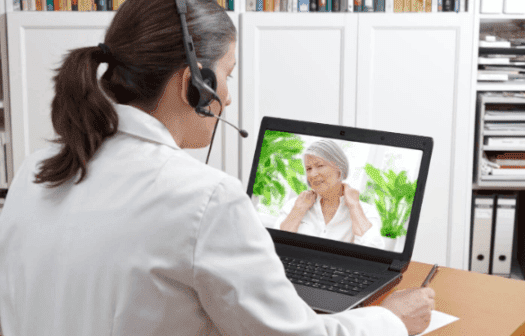 Want to book an appointment?
Our Epping Chiropractors are available 7 days a week, Monday to Sunday with early morning and late evening appointments available. You can always send us an online booking or call us:
Frequently Asked Questions