 WHAT ARE FULL BODY ADJUSTMENTS?
Full body adjustments are performed by a qualified Chiropractor in Melbourne through the use of manipulation techniques of various joints in the body. Chiropractors see patients for musculo-skeletal concerns including back and neck pain, muscle tension and joint stiffness.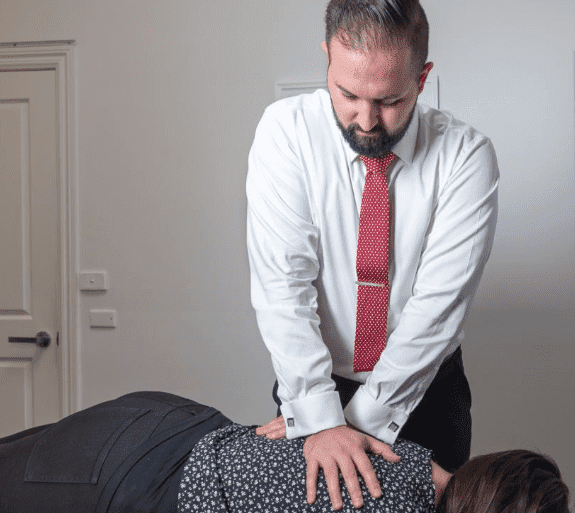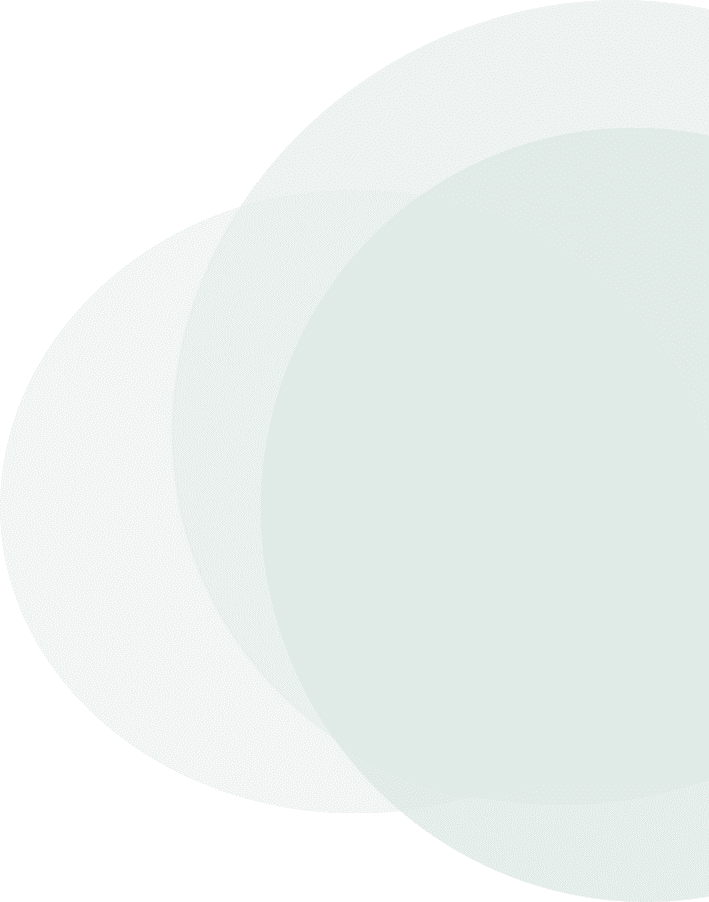 HOW CAN A FULL BODY ADJUSTMENT BE ACHIEVED?
Full body adjustments can be performed by a Chiropractor after careful examination and the Chiropractor deciding that treatment is appropriate. At Wellbeing Chiropractic our chiropractors are qualified to perform full body adjustments among other chiropractic techniques such as cervical neck traction.
HOW DO FULL BODY ADJUSTMENTS WORK?
Adjustments work by the chiropractor identifying joints that may need to be adjusted and the Chiropractor may apply a thrust to the joint.
Full body manipulations may involve the spine and extremity or limb adjustments.
Chiropractors are trained to identify joint dysfunction in the spine and apply techniques in an attempt to reduce muscle tension surrounding these joints.
Spinal manipulations may be performed by a qualified chiropractor in Melbourne 
WHAT ARE EQUIVALENT TECHNIQUES TO THE FULL BODY ADJUSTMENT TECHNIQUE?
Chiropractors may use a range of techniques that are similar to full body adjustments. Techniques that may be used to manipulate full body include:
Traditional diversified techniques (manual adjustments)
Activator technique
SOT (sacral occiput technique) and blocking. 
Cervical traction
Drop piece tables
Arthrostim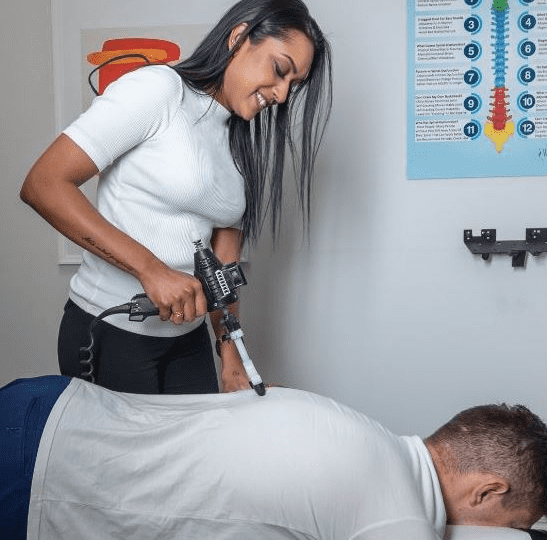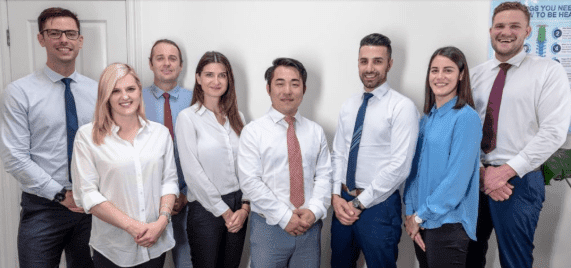 Our available team of Chiropractors can see you 7 days per week Monday-Friday 9-7, Saturday 8-1 and Sunday 10-1 and by appointment. Sunday appointments are available upon request for your convenience. There are currently 20+ clinics Melbourne-wide and are committed to delivering quality chiropractic care to all members of the community. We are trusted and well respected in the community.
Full body adjustments should be performed by a qualified Chiropractor. Following a thorough history, examination and X rays (if indicated) your chiropractor may decide it is appropriate to perform a full spine manipulation. Full body adjustments must be performed properly and by a trained and qualified Chiropractor.
Chiropractic was discovered over 120 years ago
Chiropractic is a natural form of manual therapy that typically involves manual adjustments to the spine and other parts of the body.
Chiropractors may help ease symptoms associated with muscle tension and joint stiffness.
Wellbeing Chiropractics, chiropractors are professional and caring individuals who are university trained to perform techniques that are suited to your needs.
Our services are available 7 days of the week for your convenience
We are motivated to provide quality care to all our patients.
Trusted in the community
Our team is professional and dedicated