Vertigo Treatment Melbourne
What is Vertigo?
Have you ever felt like the room is spinning when you are sitting or standing still? This sensation is known as vertigo and refers to the feeling of imbalance and lack of control. Most of the time dizziness will subside without treatment but in severe cases, it can last for minutes, hours or days, at which time you may need to see a medical health professional or chiropractor for vertigo.
When a patient is suffering from vertigo, it is important to first understand the underlying cause of their dizziness. That's why when you visit a doctor, physiotherapist, chiropractor or healthcare provider for a professional onion, they will undertake a thorough physical examination, orthopaedic assessments, conduct balance tests and carefully review the movement of your eyes, ears and muscle.
If you are experiencing the above symptoms, a chiropractor for vertigo may be able to assist. We recommend making an appointment with Wellbeing Chiropractic: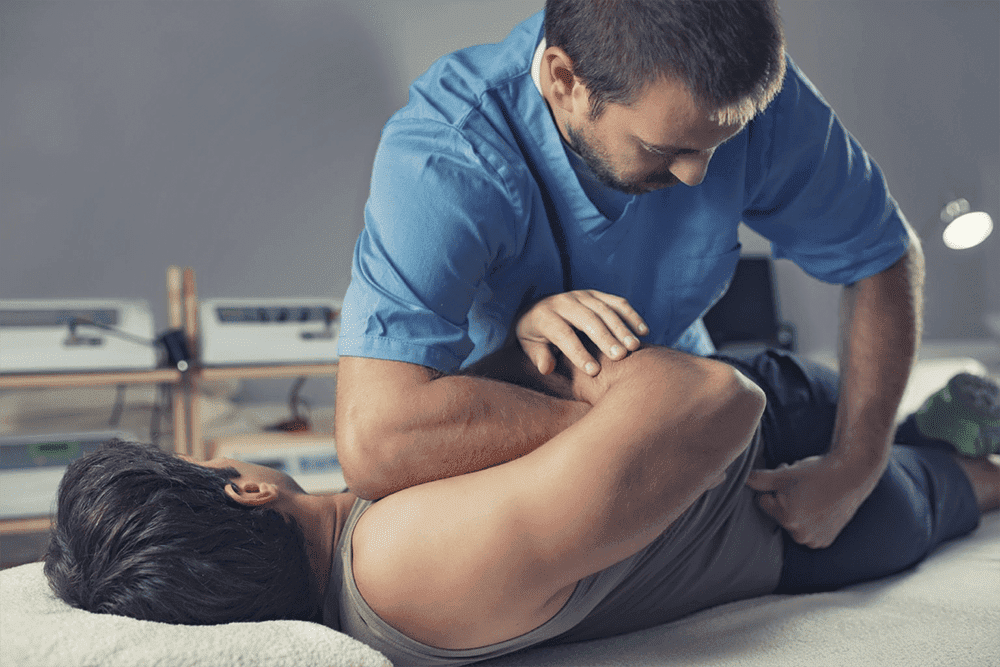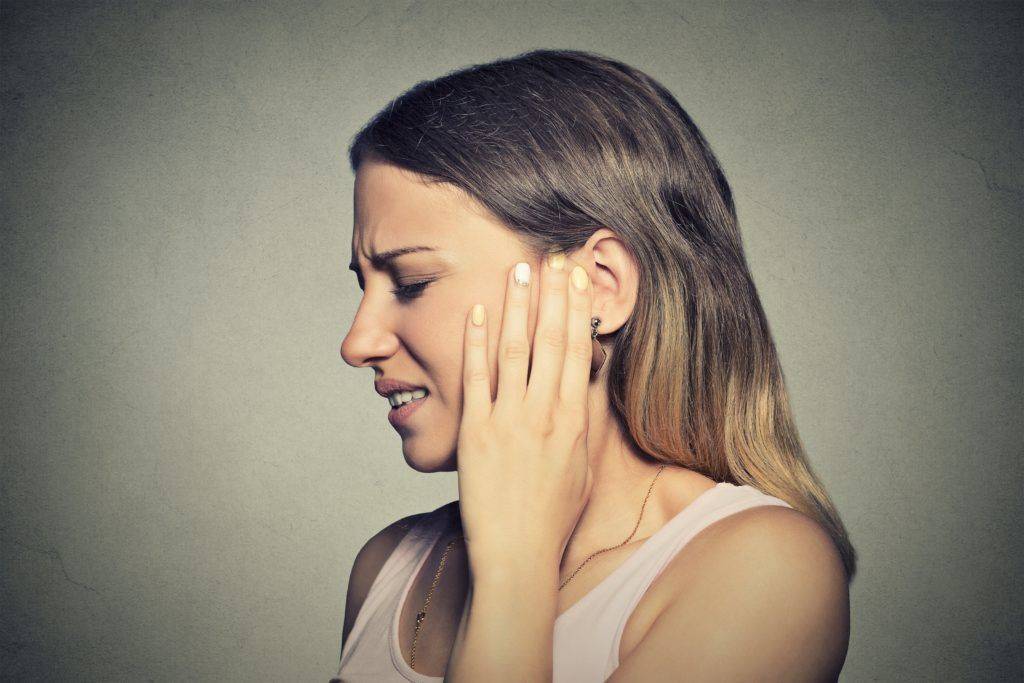 Seeing a Chiropractor – Vertigo
Doctors of Chiropractic have a thorough understanding of the nervous system and function of the body and will thoroughly assess you to find the cause of your vertigo. One cause of vertigo is BPPV, caused by a problem in your inner ear that helps you to detect movement. If it's understood that the cause of your dizziness if from BPPV after you've been examined, you may be treated via a modality known as Epley's manoeuvre.
Other conditions that result in vertigo are Vestibular neuronitis and Meniere's disease. In the case of Vestibular neuronitis is caused by a viral infection and results in a rapid onset of severe dizziness that can last 2-3 weeks. This is best managed via medical care by your GP
Meniere's disease is characterized by dizziness, vertigo and hearing loss. It is thought stress can bring on Meniere's, as well as excess  salt,  caffeine and alcohol consumption. To learn more about how this treatment may help to alleviate your symptoms, please contact Wellbeing Chiropractic on 1300 123 36. Sciatica Treatment Melbourne:
Chiropractors spend many years of dedicated study exploring human bio-mechanics, structure and anatomy. When you see your chiropractor, vertigo will be assessed and managed. At Wellbeing Chiropractic, our aim is to provide everyone who enters our clinics with a positive practice experience, focused of patient-centred care.
If you're seeking an assessment of your vertigo, Wellbeing Chiropractic are one of the largest Chiropractic practice groups in Victoria. Our team consists of 20+ qualified Chiropractors each registered with the Chiropractic Board of Australia. Between them, our staff have over 30+ years combined clinical experience in a variety of professional settings.  
Some of the areas Wellbeing Chiropractic clinics service include, Melbourne, Hawthorn, Pakenham, Hoppers Crossing, Werribee, Lilydale, Boronia, Ringwood, Sunbury, Epping , South Morang, Narre Warren, Melton, Tarneit, Fitzroy, Carlton, Cranbourne, Point Cook, and Craigeburn.
When you attend your appointment at one of Wellbeing Chiropractic's modern clinics, you can rest assured you're seeing a professional who can provide a number of therapeutic modalities to try to get to the bottom of the dizziness you are experiencing.
For a personalized and professional Chiropractic service for your vertigo, please call our team and schedule an appointment to discuss your case for further details.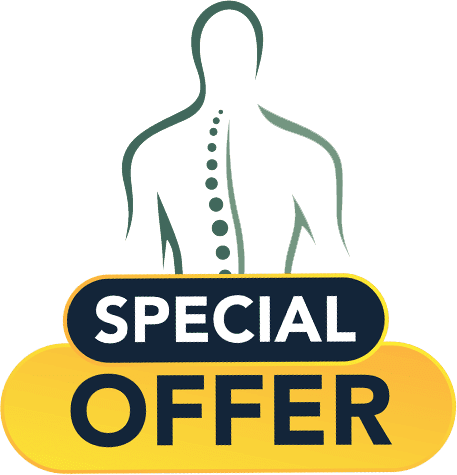 Want a special offer for Vertigo?
For new patients seeking experienced Chiropractors for vertigo in Melbourne, we can offer you a special deal. For more information on how you can save over $20 on your first appointment, click on the go to offer page button below: