Chiropractic Injury Management
Whether you're an athlete or somebody that wants to stay fit, relieve stress and anxiety away as well as protect against health problems, then chiropractic care treatment may be an excellent addition to your healthcare strategy.

Our Wellbeing Chiropractors may help you keep your physical condition in check, maintain you at your peak for your best performance and avoid injuries. We may identify any kind of changes concerning your spine and muscles or any type of interference to your nerve system and also deal with these appropriately. You might additionally acquire improvement in bio-mechanical as well as neuromuscular function.


We additionally provide you with pain management treatment in case of an injury mixed with a suitable healing strategy, consisting of adjustments, deep tissue massage therapy, rehabilitative exercises and also stretches.
Bear in mind, this details is a guide and it is suggested that you schedule a visit with an expert so we can examine and review your specific treatment choices.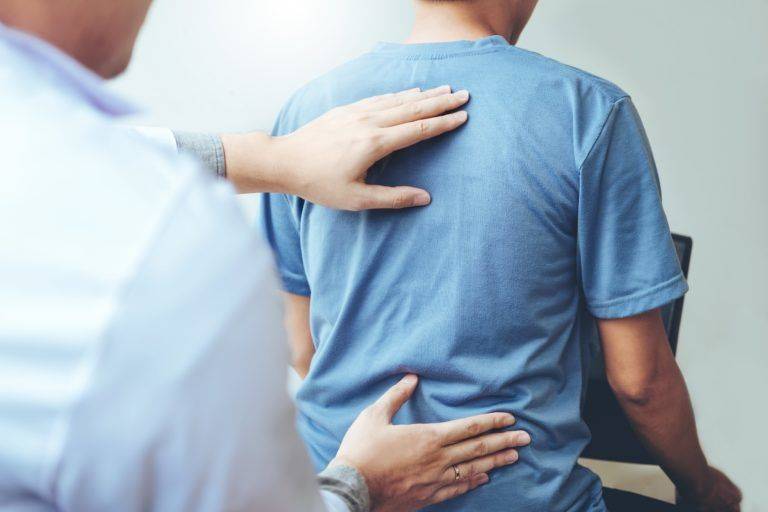 Who we see for Injury Management
Lots of elite athletes as well as professional sports individuals use the services of a chiropractic specialist seeing it as a solution beyond simply back and neck discomfort.
Injury could result if excess stress is placed on your body. Having muscle imbalances or misalignments relating to your spine or the joints of your arms and legs could additionally raise your chances of suffering injuries.
Chiropractic care could benefit individuals that take part in sporting as well as physical activities, either professional or amateur, such as biking, snowboarding, swimming, triathlon, marathon, football (any type of code), dance, netball, tennis, basketball as well as a variety of other sporting and health and fitness activities.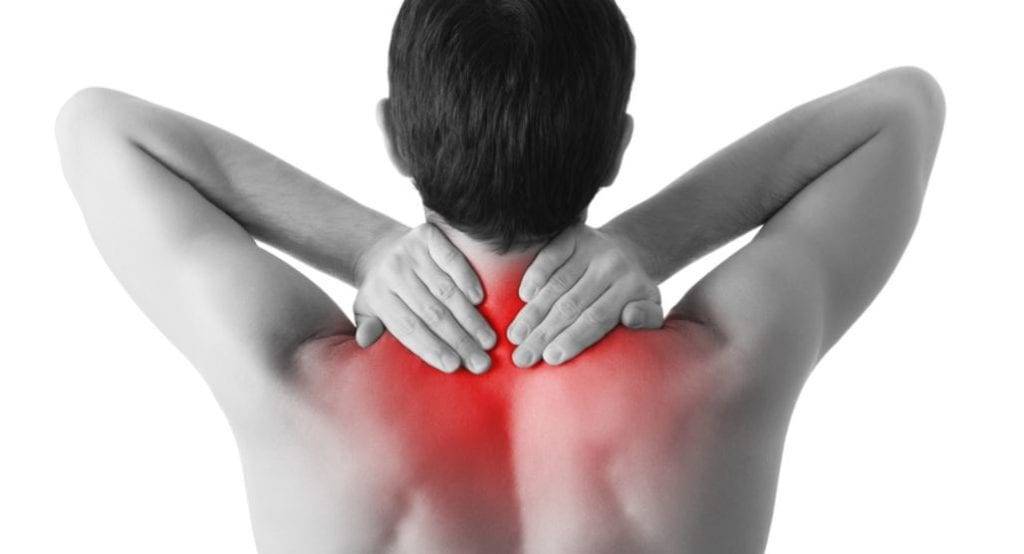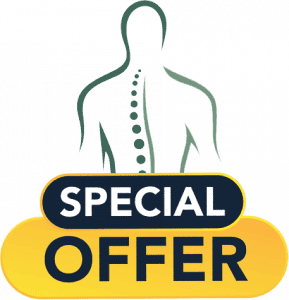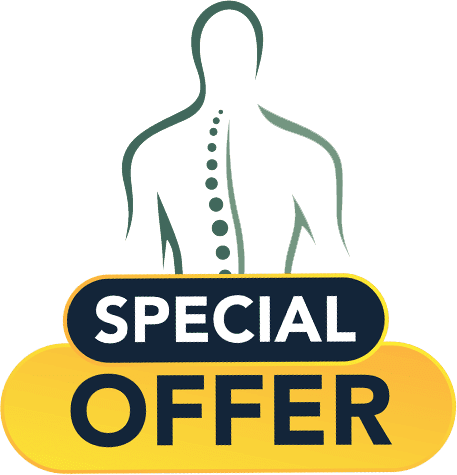 Want a special offer for Injury management?
For new patients seeking experienced Chiropractors for injury management in Melbourne, we can offer you a special deal. For more information on how you can save over $20 on your first appointment, click on the go to offer page button below: