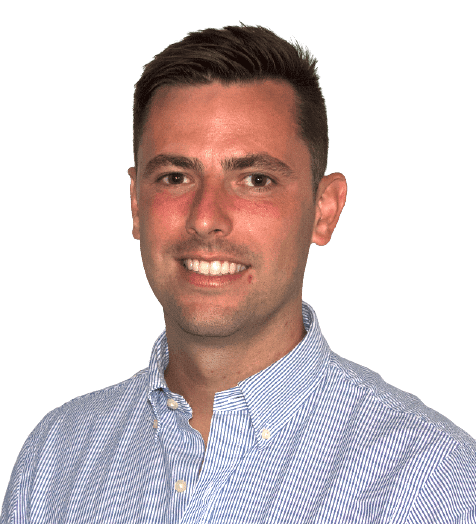 Dr. Adam Curwood Adam is available for appointments Wednesday in Werribee and Tuesday afternoon and Saturday mornings in Hawthorn


Dr Adam C is a Senior Chiropractor at Hawthorn and Werribee for Wellbeing Chiropractic Clinics. He is available for consultation 6 days/week from the Werribee and Hawthorn practices. Adam graduated from RMIT University with Distinction in Masters of Clinical Chiropractic and has previously worked at clinics in Pakenham and St. Kilda.
Adam's Chiropractic story doesn't actually begin in Hawthorn or Werribee. It began when he was 15 years of age after he visited a local Chiropractor for severe headaches and low back pain that had been bothering him for 2 school terms and affecting his ability to play sport.
At the time of Adam's first introduction to Chiropractic, he was playing soccer for Victoria at a national level and was extremely active. His parents decided to continue his Chiropractic care in the form of regular adjustments whenever he felt symptoms arising. Adam has continued this routine to this day and believes in the idea of using Chiropractic proactively.
Adam has attended seminars on Sacro-occipital technique (S.O.T), Thompson, Diversified, Gonstead, Functional Neurology and more. Adam has a keen passion for further study and knowledge to give his clients the best possible management and results.
Adam – Chiropractor,  has been a member of the following professional bodies:
-Chiropractic Association of Australia(CAA)
-Australian Spinal Research Foundation(ASRF)
-Sports Chiropractic Australia
Adam is also a founder of the Health Care Cup, which are Australian rules football matches played between male and female chiropractic, osteopathic and physiotherapy students aimed to raise money for the Australian Spinal Research Foundation.
When not in practice, Adam enjoys running, going to the gym and surfing. Adam also enjoys playing water polo socially once a week with friends.
Adam is available for appointments Wednesday in Werribee and Tuesday afternoon and Saturday mornings in Hawthorn
To make an appointment with Adam, Chiropractor call 9974 -6966 (Werribee), 9882-7135 (Hawthorn) or Book Online Below