Vaccination Chiropractors COVID-19 Mandatory Vaccination For Chiropractors & Massage Therapists
On 30th September 2021, the Acting Chief Health Officer in Victoria the COVID-19 Mandatory Vaccination Directions (No 4) pursuant to the Public Health and Wellbeing Act 2008 (Vic).
The Direction requires Victorian healthcare workers to be vaccinated against COVID-19, drawing on a recommendation from the Australian Health Protection Principal Committee (AHPPC) to the National Cabinet.
In short, these directives mean chiropractors must be vaccinated to continue to practice in the state of Victoria.
At Wellbeing our Chiropractors and Massage staff are fully Vaccinated against COVID-19 or in the process of being vaccinated.
We are following all Government and Department Of Health's rules and regulations around health practitioners and vaccination against COVID-19.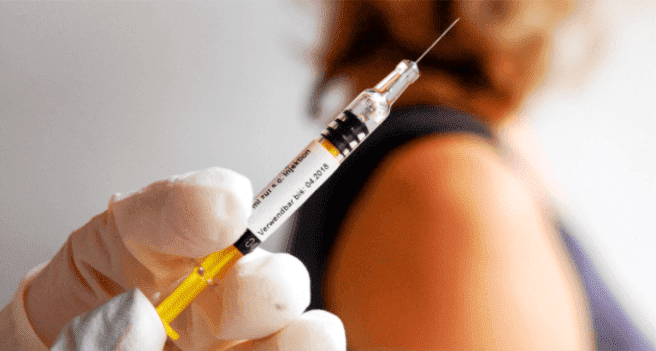 What else is Wellbeing Chiropractic doing to keep our patients and the community sage against COVID-19 ?
We are adhering to our current Covid Safe Plan
Waiting rooms are being used at a reduced capacity
PPE is being worn by our Chiropractors
Tables are being sanitized between patients
Hand sanitizer is readily accessible & available for staff and patients
Touch point cleaning is routinely completed throughout shifts
Our toilet and communal facilities are currently "not available"
Should you have any questions about the steps we are taking for your safety and to curb the spread of COVID-19 in the community please do not hesitate to contact us on 1300-123-365.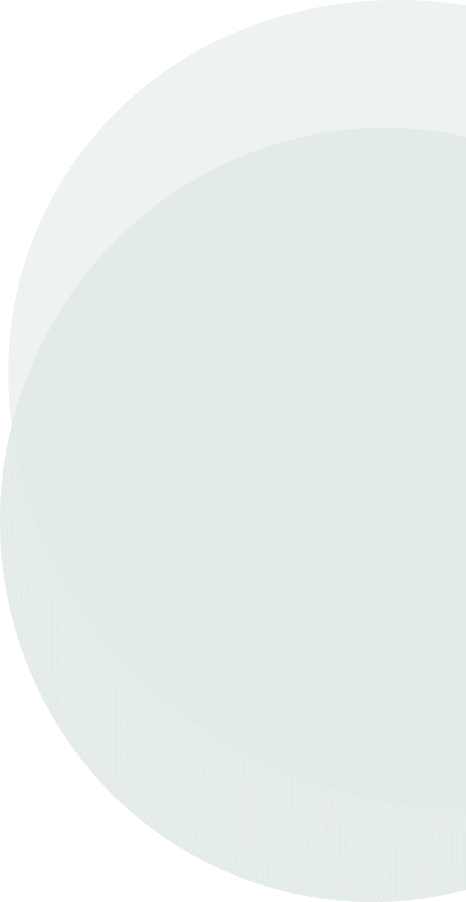 How do the new Government directives affect allied health care workers?
From an allied health perspective, the Direction requiring Victorian healthcare workers to be vaccinated against COVID-19 is inclusive of:
Ahpra-registered practitioners including chiropractors and massage therapists;
Self-regulated allied health practitioners
Assistant and delegate level workforces of these identified professions;
Students of these identified professions; and
Various practice settings (as listed below) including private practice.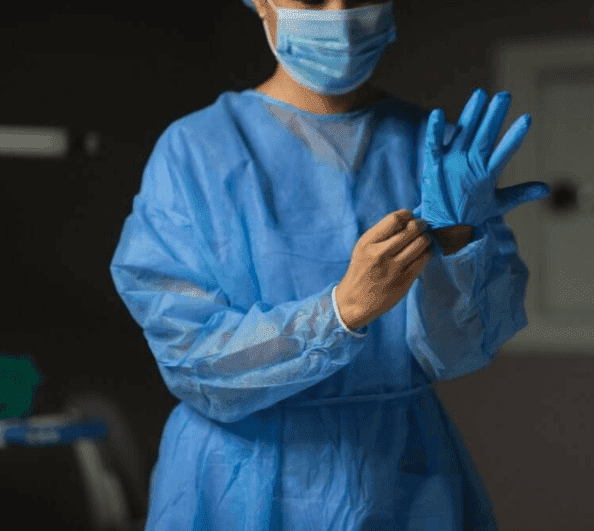 What Vaccinations have our Chiropractors taken?
Our chiropractors have had at least one dose of the three available vaccinations in the Australian market. These include:
What are the current rules and timeline re Vaccinations Chiropractors/Massage Therapists ?
1. From 15 October 2021, healthcare workers incl. Chiropractors and massage therapists will be required to have received at least a first dose of a COVID-19 vaccine, or an appointment to receive at least their first COVID-19 vaccine by 29 October 2021, or a medical exemption to be able to come to work.
2. By 15 December 2021, all healthcare workers must provide evidence of their full COVID-19 vaccination of two doses, or a medical exemption by authorised medical practitioner. 
3. Operators of healthcare settings must also keep a record of workers' vaccination status, in line with the direction issued by the Chief Health Officer.
Note: Healthcare operator means a person who owns, controls or operates a healthcare facility whether public, private or denominational.
Healthcare workers continue to have priority access for COVID-19 vaccination appointments. To book a reserved appointment, healthcare workers can call the Coronavirus Hotline on 1800 675 398 or contact a GP, pharmacy or community health service.
For further information on the requirement for healthcare workers to be vaccinated you can call us on 1300-123-365