 Headache Diagnosis Melbourne
Headaches and Migraines can stop you from doing the things you enjoy and even interfere with your work day. If you're like many of the patients we see, you may have tried other alternatives and unfortunately haven't been able to find a solution that's right for you!
At Wellbeing Chiropractic, our team of 20+ Chiropractors have diagnosed and managed treatment for many headache sufferers in Melbourne and wider Victoria.
Having completed studies dedicated to understanding the bio-mechanics, structure and anatomy of the human body, a Chiropractor is able to help assess the pain you are experiencing and suggest treatments and exercises designed to help alleviate your symptoms.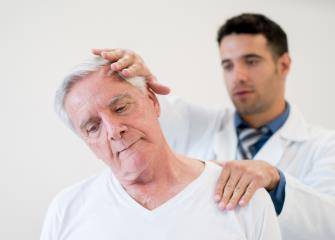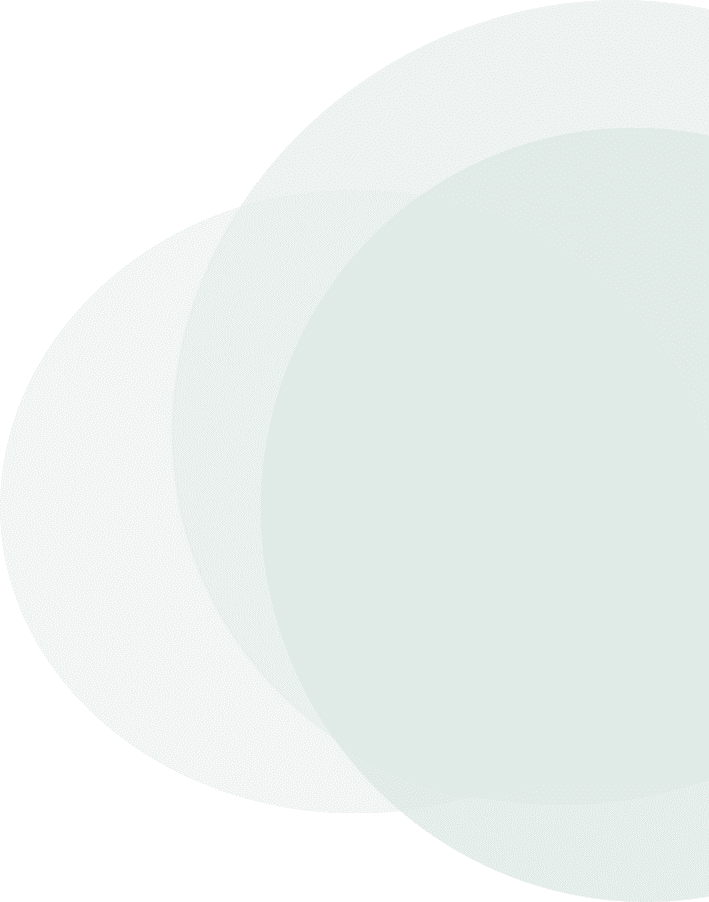 Headaches are a common ailment that can stem from anything that aggravates the pain receptors in the head or neck. If you are suffering from headaches, we recommend booking a consultation with our Chiropractic team on 1300 123 365 for a professional opinion.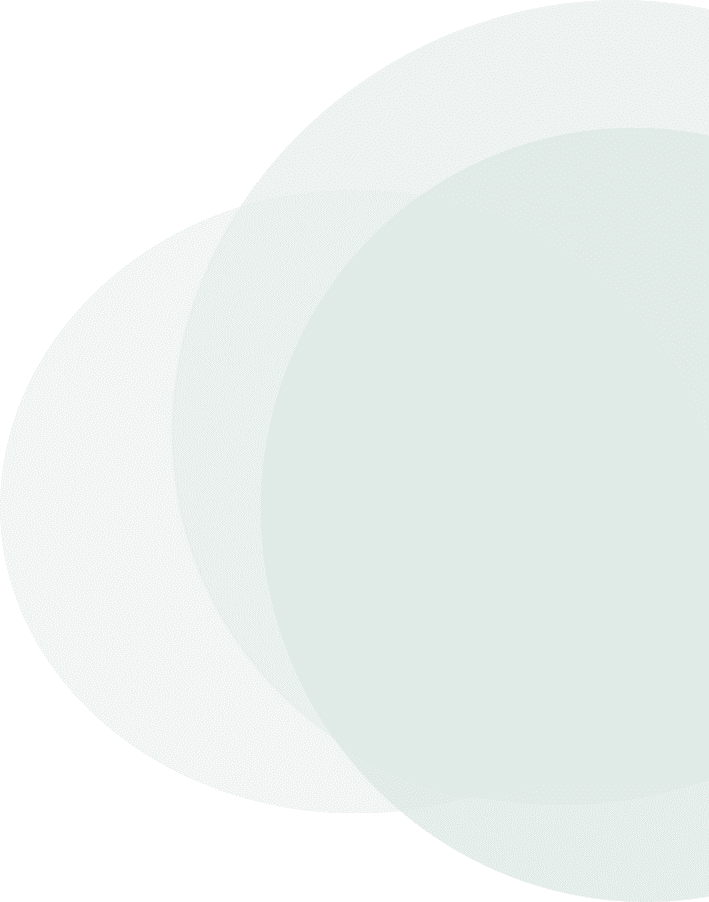 Some of the common reasons you may be suffering from headaches, include:
Physical or Emotional Stress
Neck/Shoulder Muscle tension
Dehydration
Poor diet
High Blood Pressure
Prescriptions/ Supplements
Clenching Jaw/ TMJ
Poor posture
Illness/infection
Squinting/ eye problems
Hormone Imbalances
Trauma to head or cervical spine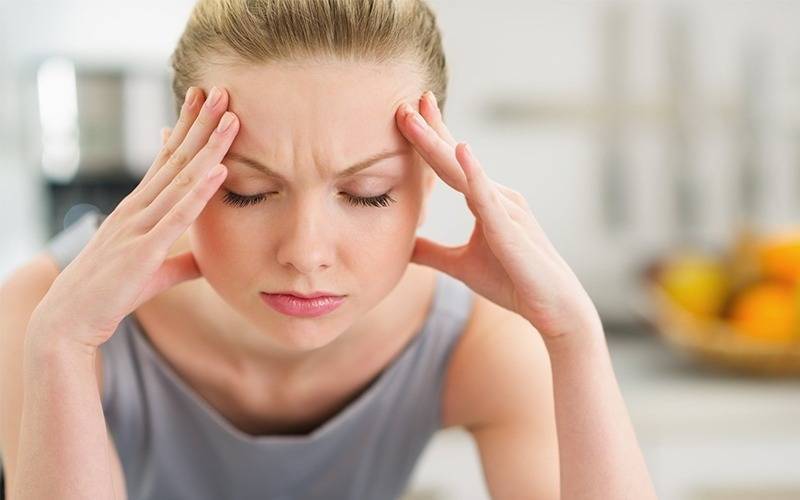 If you are experiencing head pain in Melbourne, some of the areas Wellbeing Chiropractic clinics service include Hawthorn, Pakenham, Hoppers Crossing, Werribee, Lilydale, Boronia, Ringwood, Sunbury, Epping , South Morang, Narre Warren, Melton, Tarneit, Fitzroy, Carlton, Cranbourne, Point Cook, and Craigeburn.
When you attend your appointment at one of Wellbeing Chiropractic's modern clinics, you can rest assured you're seeing a professional who can provide a number of therapeutic modalities to try to relieve the head pain you are experiencing and suggest ways to reduce the number of headaches you suffer from in the future. 
CALL: 1300 123 365 (FOR YOUR NEAREST PRACTICE)
Additional resources please visit:
Science Daily – Headache Research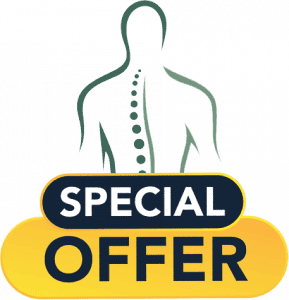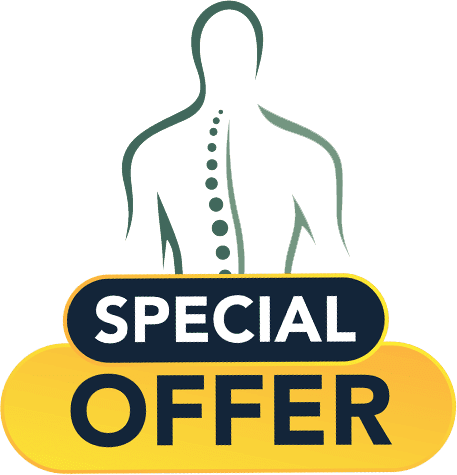 Want a special offer for headaches and migraines?
For new patients seeking experienced Headache and Migraine Chiropractors in Melbourne, we can offer you a special deal. For more information on how you can save over $20 on your first appointment, click on the go to offer page button below: