Do you ever experience pain that shoots from your lower back down into your legs and feet? If so, you may be suffering from Sciatica.
Sciatica is a condition where the sciatic nerve, the one that runs from your buttocks right down to your toes, is compressed. It's usually caused by a herniated disc or bone spur, and may result in intense pain, tingling, weakness or numbness in the lower back and legs.
Some triggers for Sciatica to be aware of include age related changes to the spine, weight gain and obesity, and awkward movements such as twisting, carrying heavy loads, or sitting or driving for long periods of time.
When triggered, Sciatica pain can come on quickly and be debilitating. The positive news is that your professional Wellbeing Chiropractors are educated and experienced in number of non-surgical therapies to try to relieve your pain and discomfort
Please contact us online or via phone to book your appointment: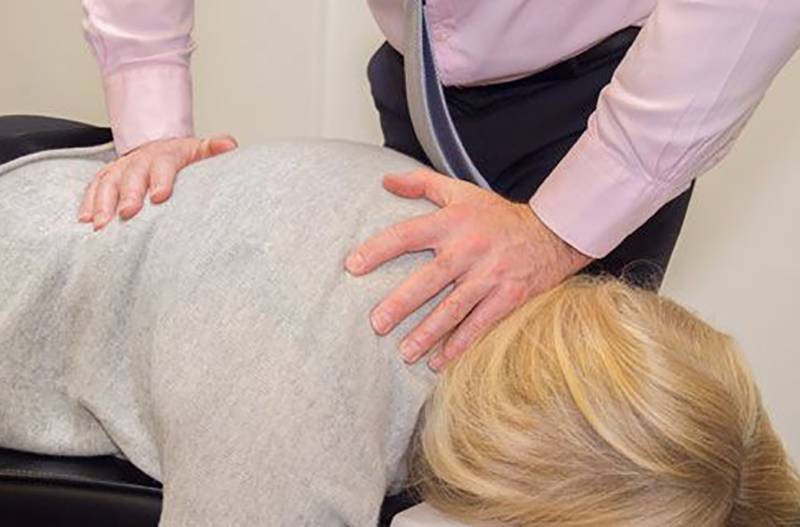 Common causes of sciatica
Herniated disc in lumbar spine – research suggests that 90% of sciatica is causes by disc injuries in the lumbar spine
Bone degeneration of the spine – bone spur-like growths can irritate the joint capsule causing inflammation or the directly irritate the nerves.
Spinal stenosis in the lumbar spine – this is where the hollow centre of the spine is narrow; this is more common in the elderly and if often associated with degeneration.
Spondylolisthesis involves a small fracture of the vertebrae causing the bone to slip and compress the nerve.
Piriformis syndrome can result in sciatica-like symptoms and this is where the piriformis muscle (deep buttock muscle) compresses on the underlying nerve
Sacroiliac joint dysfunction is where the sacro-iliac joints (the joints that connect the pelvis to the spine (sacrum) become irritated and inflamed. This condition can result in referred pain patterns similar to sciatica.
Less Common Causes of Sciatica are tumors, infection, scar tissue, fluid accumulation, Pott's disease (spinal tuberculosis), or lumbar spine fracture
Approximately 1% of pregnant women develop sciatica Risk Factors for Sciatica
Smoking
Depression
Over 60years of age and tall
Weight gain and obesity
Vitamin deficiency
Family genetics
Lifestyle factors sedentary life
excessive driving and sitting
Poor work posture Sciatica Treatment Melbourne:
Wellbeing Chiropractic provides professional patient care across more than 20 locations and is one of Australia's largest Chiropractic practice groups, particularly in Melbourne and the greater surrounding areas.
All of our experienced Chiropractors are registered with the Chiropractic Board of Australia and regularly help diagnose and manage patients suffering from Sciatica. If you have any pain, tingling or discomfort, our clinics are open 7 days a week, Monday to Sunday with early morning and late evening appointments available to meet your needs.
Some of the locations we operate in include Melbourne, Hawthorn, Pakenham, Hoppers Crossing, Werribee, Lilydale, Boronia, Ringwood, Sunbury, Epping, South Morang, Narre Warren, Melton, Tarneit, Fitzroy, Carlton, Cranbourne, Point Cook, and Craigieburn.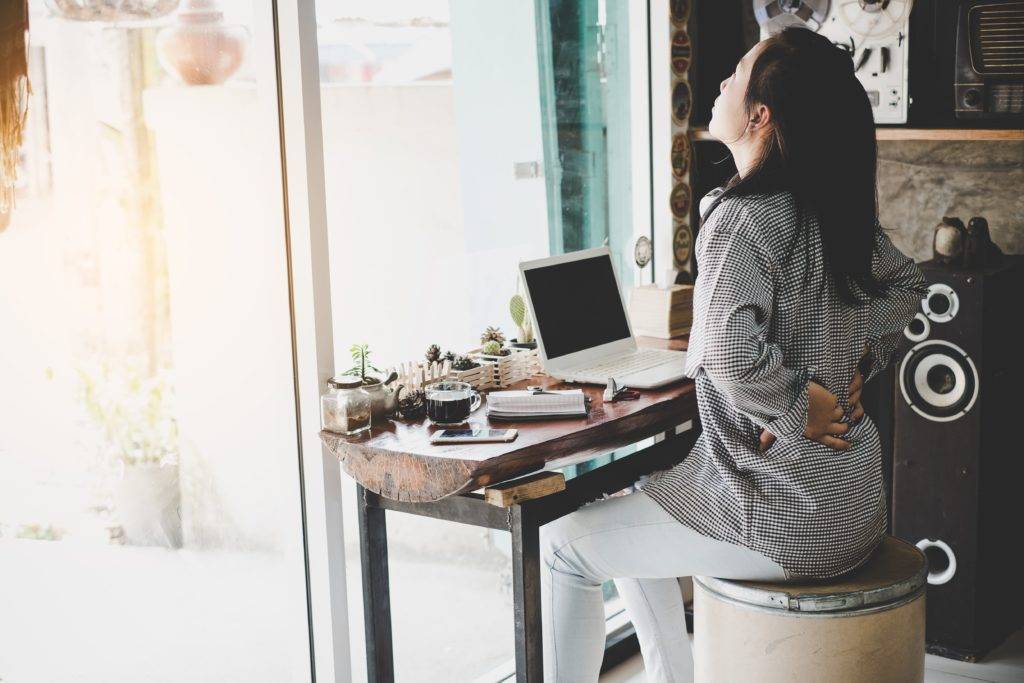 Receiving Chiropractic Care:
When you visit Wellbeing Chiropractic to receive Sciatica Treatment in Melbourne, our experienced team will aim to diagnose the cause of your pain and start you on a treatment plan to help relieve your symptoms.
When acute pain diminishes and mobility begins to return, our Chiropractors will incorporate exercises and recommend lifestyle changes to try to improve your long-term musculo-skeletal health.
If you're currently suffering Sciatica, some of the ways a professional Wellbeing Chiropractor may be able to assist include:
Accurately diagnosing your condition
Providing suggestions to relieve pain without drugs or surgery
Performing deep muscle massage to relieve tension
Suggesting heat and cold therapies to relieve pain
Applying spinal manipulations to help ease a herniated disc
Recommending rehabilitation exercises and lifestyle changes
Some measure for preventing Sciatica include:
Regular exercise and keeping your core and back strong
Maintaining good posture when you sleep or sit
Taking good care of your body when you lift something heavy, bend or twist
Contact our experienced team for a consultation and further information on Sciatica Treatment Melbourne today.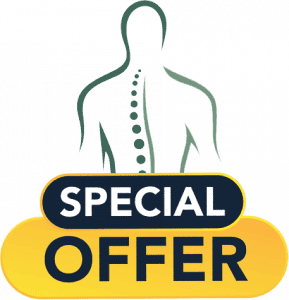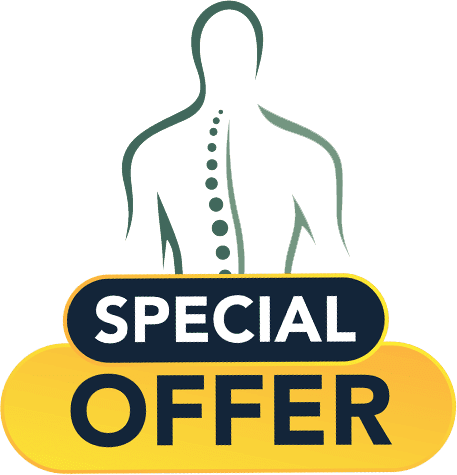 Want a special offer for sciatica treatment?
For new patients seeking experienced Chiropractors for Sciatica treatment in Melbourne, we can offer you a special deal. For more information on how you can save over $20 on your first appointment, click on the go to offer page button below: