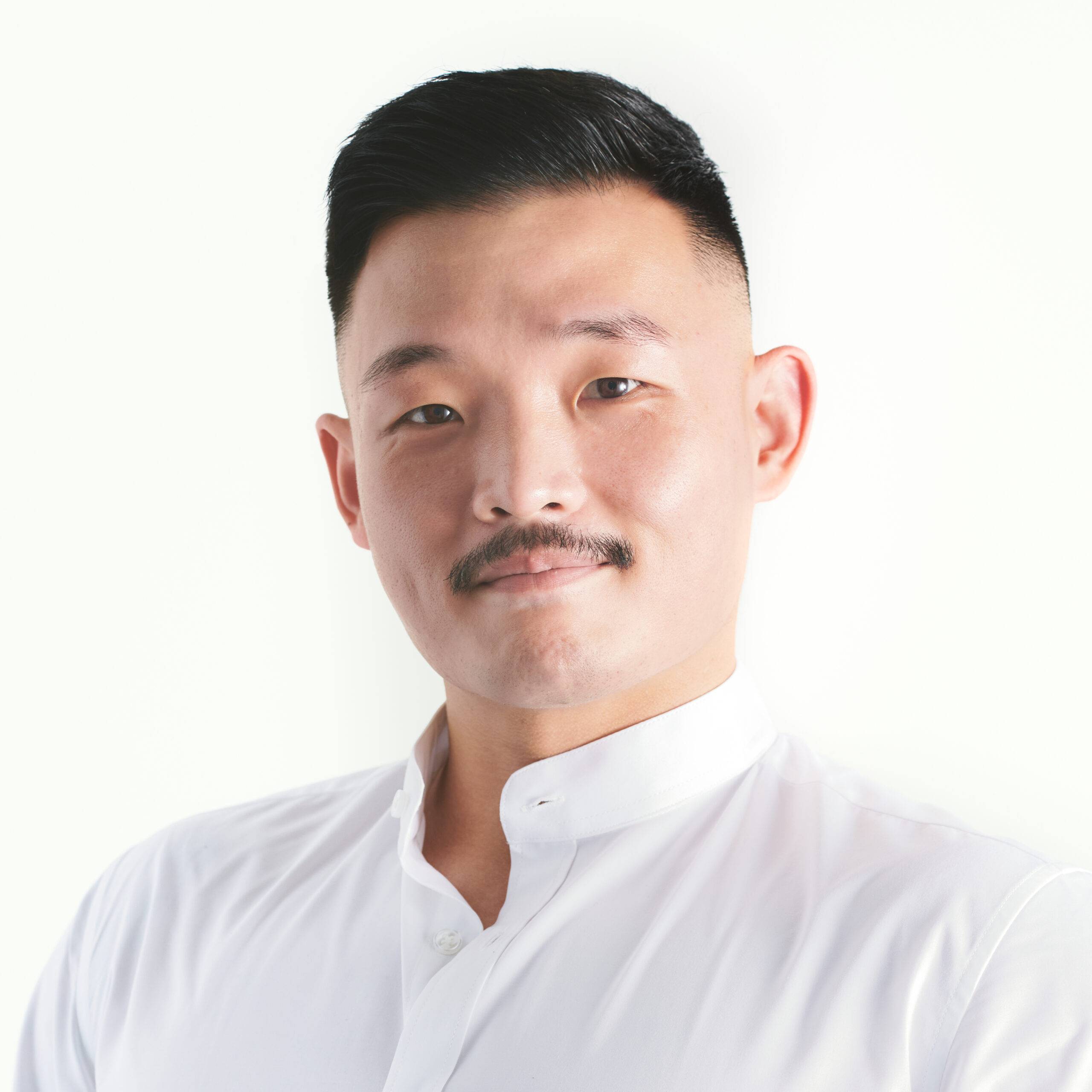 Dr. Bob Lee Dr. Bob is available for appointments at our Mickleham and Carlton practice.
Bob has a keen passion for understanding his patient's lifestyles. Before becoming a Chiropractor he was a successful personal trainer in Korea and Australia.
Bob began pursuing Chiropractic in 2017, prior to this he worked as a personal trainer in Korea. He has always been interested in resolving the physical condition of his clients, helping them to achieve their wellness goals and supporting their overall health through Chiropractic care.


Bob holds a Bachelor's degree in Health Science and Applied Science (Chiropractic), he is also a rehabilitation specialist, certified personal training and diet programmer.


Bob was an American football player in his college days and had several competitive careers as a bodybuilder. Bob understands through first-hand experience the impacts and injuries that can be associated with sports and athletics.
Bob is a registered member of the Australian Chiropractic Association (ACA) and Sports Chiropractic Australia (SCA).
Dr. Bob's availability:
Carlton: Tues, Thurs & Sat
Mickleham: Mon, Wed & Fri
To book an appointment, call (03) 5929 2005 or select a location below: